Last Updated on January 5, 2021 by Editor
Just looking at the title alone has you thinking that this is absolute madness, and should not be possible. Well, it sure as hell is because I am bringing it right to you today. I, myself, am still shocked that this level of value exists. Airtel really know their stuff.
For those who are still confused and unsure of what's going on, let me spell it out for you. Airtel has an exclusive plan that gives you 4GB OF DATA FOR N200! It's real and legit, people. Although it has a catch to it, lol.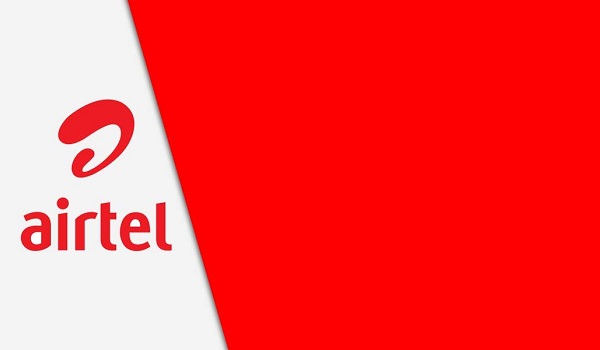 FEATURES OF THE AIRTEL 4GB PLAN
The plan, once activated, lasts for a full month. Mmm, you heard me, a full on month of 4GB for just N200!!! Unfortunately, the plan, as it is "exclusive", can not be acquired by every Airtel Sim user. You can check if your SIM is eligible. The process is simple.
All you need to do is text GET to 141 and wait for a reply.
If you are eligible for this plan, you will get a reply saying: "Dear customer, CONGRATULATIONS! you can enjoy 100% DATA BONUS ANYTIME EVERYDAY FOR THE NEXT 3 MONTHS."
HOW TO SUBSCRIBE TO THE EXCLUSIVE AIRTEL 4GB PLAN
When you have seen that message, buy 200 Naira airtime, then recharge with the special pin, *143*Recharge card pin#. You will get 4GB to browse the internet, valid for a month. Imagine it being as easy and as lucky as that. As far as I am concerned that's a free 4GB of data for the month.
To check your data balance, dial *223#.
PS : if you are not satisfied with this, I have another exciting plan tomorrow. So look out, hehe. If you aren't using Airtel yet, I think it would do you a lot of good to get one.