The Airtel 15GB data for 3000 naira plan is a mouthwatering one. In effect, you are buying 5GB of data for just ₦1,000 for a one-month period. It is a part of the company's Everyday-ON Plans.
These plans are specially designed to give you a large volume of data at comfortable prices, and to make sure that you are always ON the internet EVERY DAY till the end of the 30-day period. The first time I heard of it, I thought it sounded interesting, so I dug a little further. Here's what I found.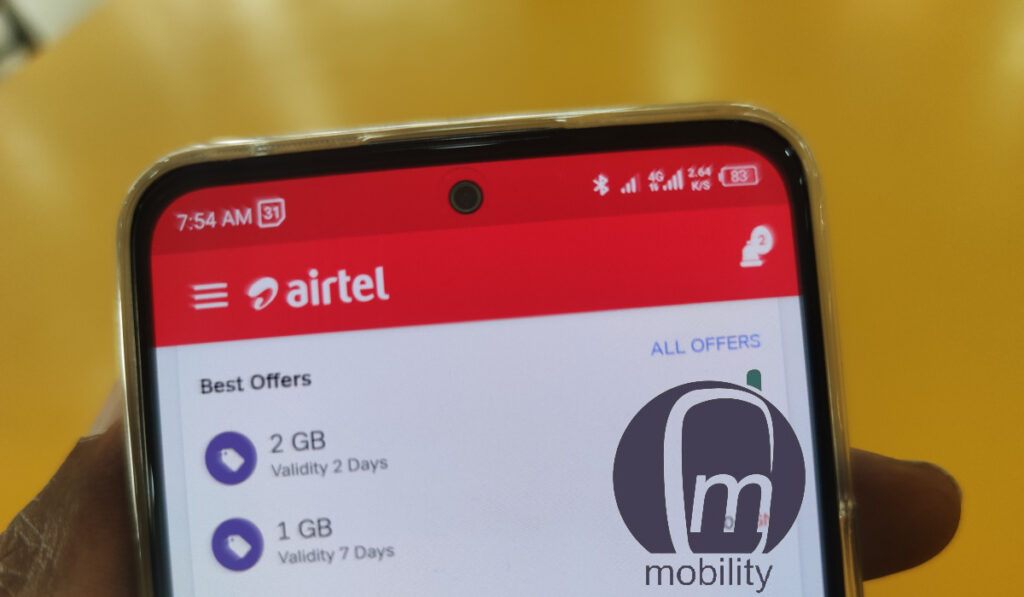 How the Airtel 15GB data for 3000 naira Everyday-ON plan works
The Everyday-ON plan splits your allocated data into daily silos, such that you have a maximum volume you can use each day. That way, your data allocation lasts you all through the month.
Mobility Business covers free tech support software, voip phone service comparison and reviews, samsung voip phones, renewable energy technology, Samsung conference call, virtual call center technology, wireless technology in business, web based tech support, mobile phone answering service, cloud security technologies, apple business software, business phone system reviews, virtual phone system reviews, and more. Coming soon.
For example, when you activate the Airtel 15GB data for 3000 naira plan, your 15GB data volume is split into 500MB data daily for 30 days. Once you exhaust 500MB daily, your data is cut off for the day. It will become active again the next day, and you will be able to use no more than 500MB again. This is how Everyday-ON plans work to make sure you have data to use each day for the whole month.
It is an interesting data management plan. I think it took some thinking to work this out. And I definitely see the value in it. However, I do still wonder how subscribers will respond to it in real life. Let me give you an example.
I once considered subscribing to the Airtel 15GB data for 3000 naira plan. Then I got wondering: what if I have something important to attend to that would require more data than the 500MB allocated to me per day? What if I had used up my 500MB for the day and have been cut off, but I am sent an important mail later in the day while I am offline? What then?
For the Airtel 15GB data for 3000 naira offer to be appealing to me, there has to be a solution to these bottlenecks. Perhaps I am being so fussy because I use my mobile Internet subscriptions for not just personal use, but also for business. I imagine that if I used it for only personal communications, I would be bothered about exhausting my daily allocation and being offline for the rest of the day. It is a good way to decompress from the digital life – especially from the constant buzz of social media and WhatsApp notifications.
How to activate Airtel 15GB data for 3000 naira
To subscribe to this plan, on your phone, dial *141*3002#. You can also order it from the Airtel Nigeria website. I looked through the My Airtel app and couldn't find a menu to subscribe for this plan. Hopefully, it will be available from there also in the nearest future.
Don't forget the following: while you have a total volume of 15GB data for 30 days, you get access to only 500MB daily. Once you have used up your 500MB for the day, you are offline till the next day. Do not subscribe to this plan if you do not understand this, or if you are not comfortable with the idea.
If you have subscribed to the Airtel 15GB data for 3000 naira plan at least once, how was the experience for you?
PS: Do not forget to look through our website for more Airtel data plans.