Last Updated on February 6, 2021 by Editor
Nigeria's 4th mobile network operator, 9mobile, has added Ilorin, the capital city of Kwara State, to the number of locations covered by its 4G Long-Term Evolution (LTE) network.
This latest addition to the ever-expanding 4G coverage from 9mobile will make it possible for Nigerians in the historic city to join a growing number of 9mobile customers across the country already enjoying fast and reliable 4G connectivity for their smartphones.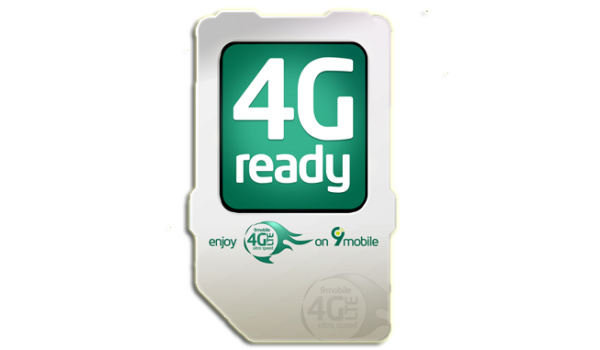 With this development, 9mobile's 4G LTE will power digital experience in Ilorin and accelerate Nigeria's broadband penetration target.
If you live in or frequent Ilorin, this is good news. Check out the various available 9mobile data plans you can begin to enjoy on their new 4G service in the city and elsewhere in the country.
With the launch of the 9mobile 4G service in Ilorin, 9mobile subscribers and residents of the city can now enjoy optimized wireless high-speed 4G experience, opening a new chapter of possibilities for productivity and development in the city.
Follow us on our Facebook page: facebook.com/mobilitynigeria
Follow @MobilityNigeria on Twitter to stay up-to-date when we publish new articles.
Follow @MobilityNigeria on Instagram for fun stuff.