Last Updated on September 1, 2023 by Editor
WhatsApp is the most common instant messaging platform in Nigeria, with over 90 million Nigerians using the all. It is a great way to communicate and keep up with friends and family. Having issues like messages not sending, and freezing, can be quite frustrating for users. Well, in this article, I'll show you 10 ways to fix WhatsApp not working on your phone.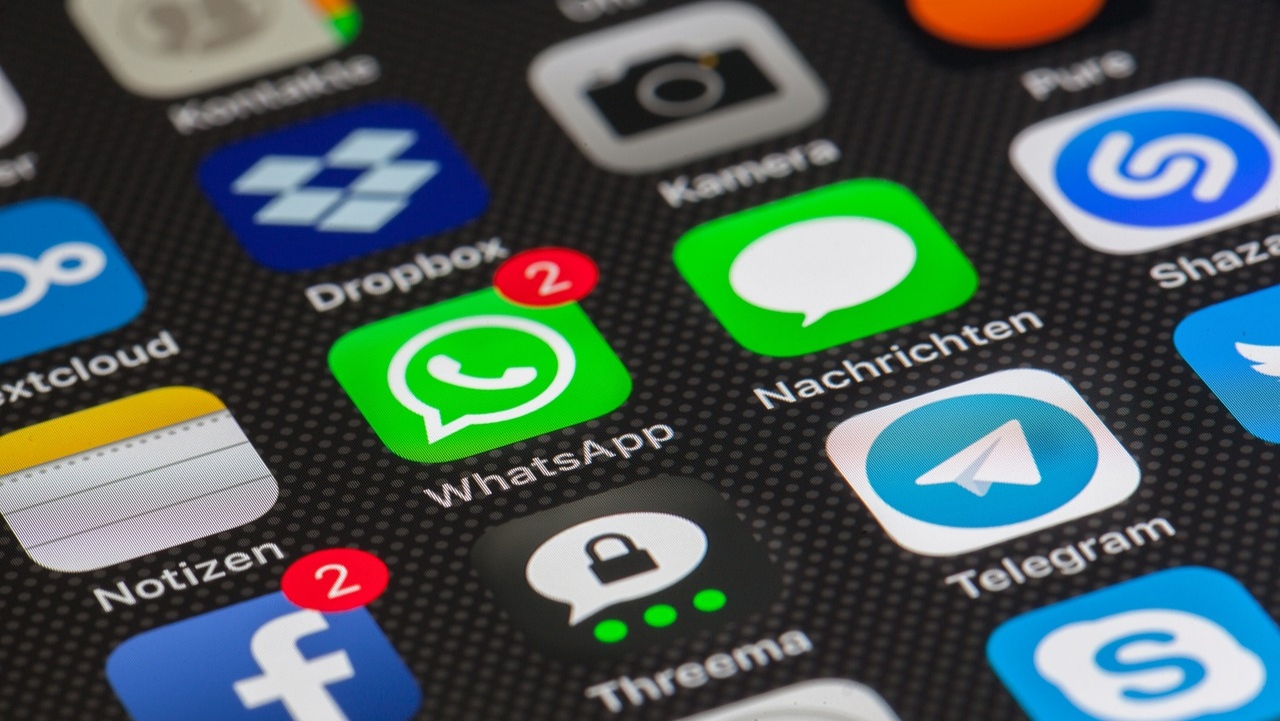 There are quite a handful of reasons why WhatsApp may not be working on your smartphone. Regardless of the reason, the tips in this piece will help you fix the issues and get WhatsApp to start working perfectly. Now, let's get right into it.
Table of Contents
Ways to Fix WhatsApp Not Working
Here are some of the things that you can do to fix WhatsApp not working on your phone so you can get the app back up and running.
1. Find out if WhatsApp is down
Before doing anything, make sure to confirm if WhatsApp services are down. Sometimes, there is nothing with our phones and the problem might be from WhatsApp down servers.
Down Detector is a website that allows you to know if WhatsApp (or any other app or service) is experiencing a downtime. If WhatsApp is down, there is nothing you can do at that moment as it is a general issue. Just wait for a while till services are restored and it is back up and running perfectly.
2. Check your internet connection
If WhatsApp is not down, the issue can also be caused by a bad internet connection. Check if your internet connection is good, by opening other websites or using a speed test.
If your network is working perfectly, then it might be an issue specific to your ISP and WhatsApp. A few weeks ago, Airtel Nigeria was having issues with WhatsApp and despite the internet being good, WhatsApp wasn't working. In some situations, a VPN can help you.
3. Check for updates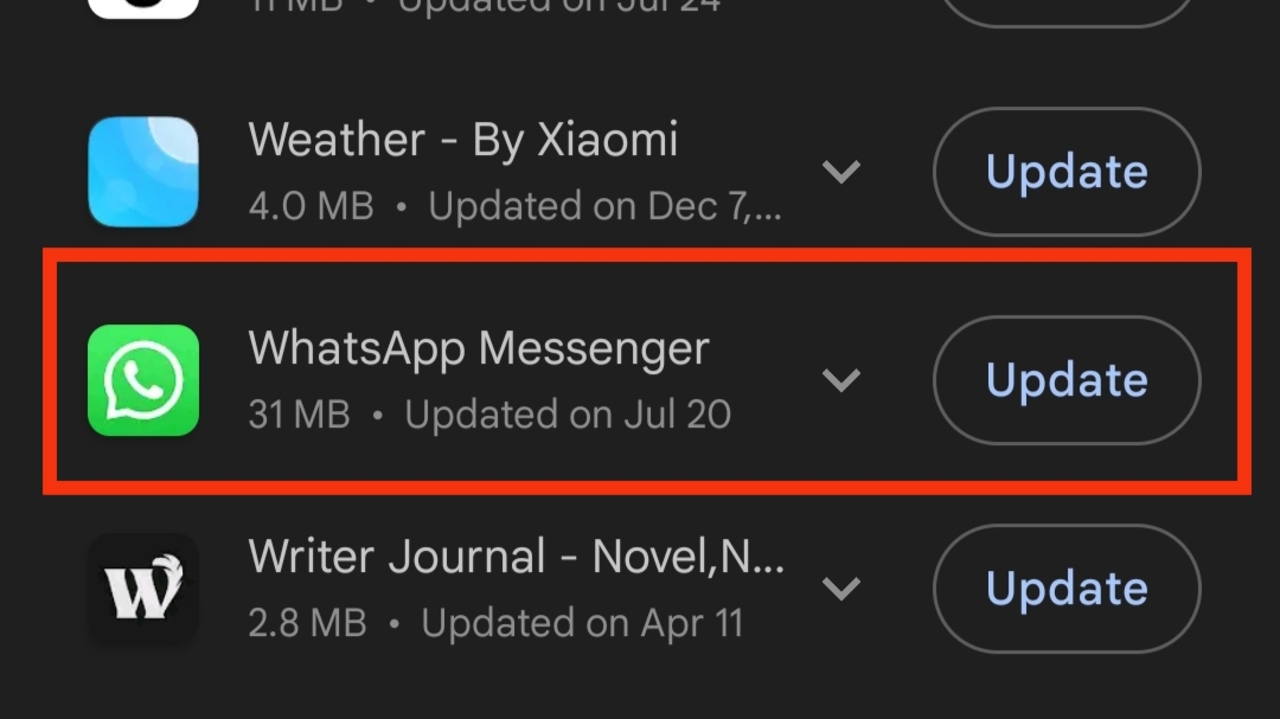 Apart from UI changes and new features, software updates also help to fix known bugs and improve app functionality. If you are having issues with WhatsApp, check if there is an update available for the app, and install it. Installing the update can help fix WhatsApp not working on your phone.
4. Close and reopen the app
The WhatsApp app on your phone might have run into a minor bug which can be the one causing the problem e.g. freezing and hanging frequently. One simple thing you can do is to close the app and reopen it a few seconds later.
5. Clear WhatsApp cache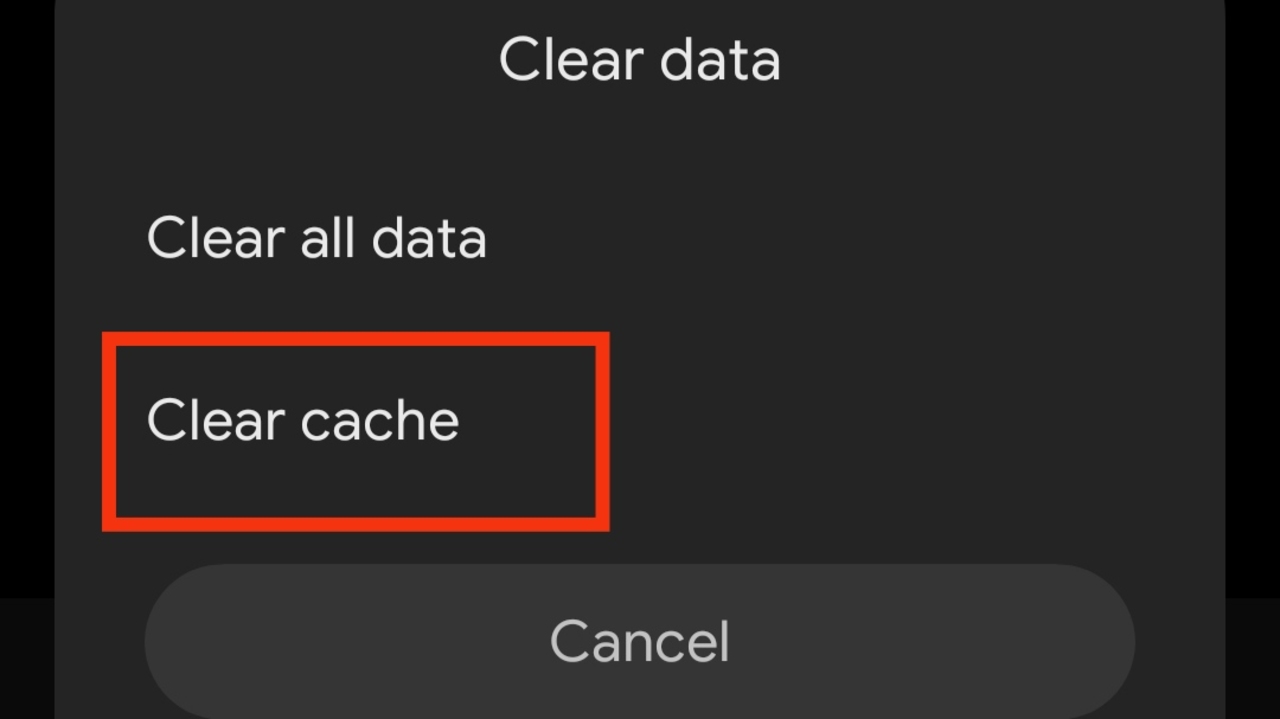 The cache is used to store info and data needed to run apps that you use frequently. This will make the app run faster and also save your mobile data. However, this cache can become corrupted and cause problems when you want to use the app. So clearing the cache might help to fix an issue you are facing with WhatsApp.
Go to Settings, then tap Apps and tap See all Apps. Now, select WhatsApp, tap on Storage, and tap Clear Cache.
6. Uninstall and reinstall WhatsApp
In some situations, giving the app a total reset is all you need to fix WhatsApp not working on your phone. To do this, you need to uninstall the app and install it again.
7. Make sure your account is active
If you stopped using WhatsApp for a long time, there is a possibility that your account might have been deleted as accounts that have been inactive for 120 days get deleted. If this is your case, you just have to create a new account.
8. Restart your phone
Restarting your phone can be all it takes to fix WhatsApp not working.
If you're using an Android phone, press the power button (or power button and volume up) till a menu shows up, then tap Restart.
If you're using an iPhone, press the power and volume up buttons together, till a screen shows up, use the Slide to power off slider to turn off the phone. Now, press and hold the power button for a while till the phone turns back on.
9. Free up storage space
WhatsApp requires free storage space to function properly as messages and other WhatsApp downloads need to be stored on the phone locally. If your phone storage is full, that might be the culprit, and clearing it is a way to fix WhatsApp not working.
10. Turn on background data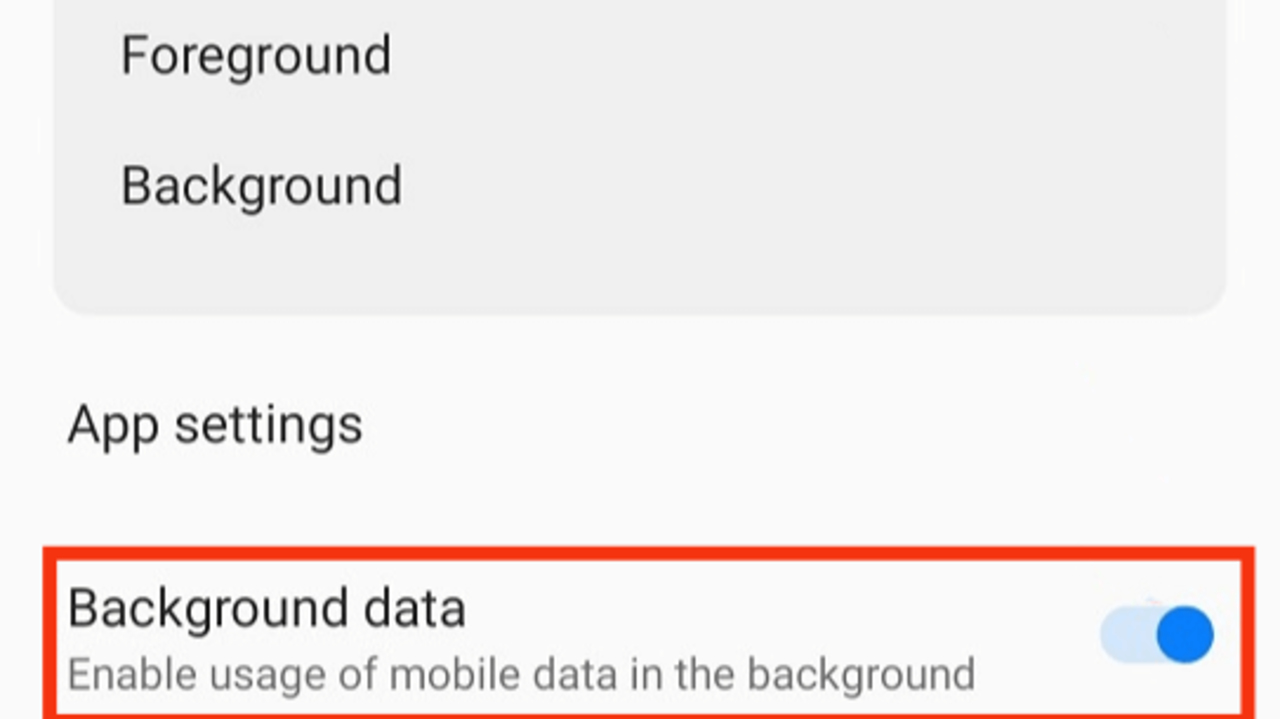 Having background data enabled for WhatsApp is key as the app needs the internet to complete background processes so you can receive messages even when you aren't using the app.
If this is disabled, it may be the reason why the app is not working properly.
On iPhone, go to Settings > General > Background App Refresh. Now, turn on background app refresh for WhatsApp.
On Android, go to Settings > Apps > select WhatsApp. Now, make sure Background data is turned on.
Now, we've come to the end of this article showing you 10 ways to fix WhatsApp not working on smartphones. Also, check out our article on how to fix the Google Play Store not working.