At an elaborate event last year, Globacom supposedly "launched" a 4G/LTE network in Nigeria. Mobility Nigeria published the full press release. Here is an excerpt:
Globacom on Tuesday, January 11, blazed another trail in the country as it launched the First 4G-LTE network of Nigeria.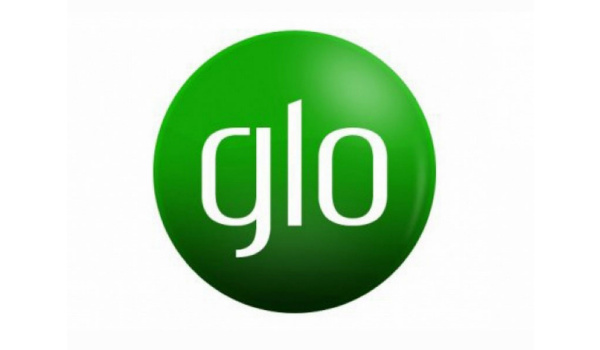 Here is the link to the article: Glo announces the first 4G/LTE network in Nigeria.
This is a year and half later and there is no sign of this 4G/LTE network. I keep wondering, How exactly do you "launch" a non-existent product/service? Not only do we have ghost workers, but now also "ghost networks."
Still, I may be wrong. Anyone out there who is running on Glo's LTE network should please give us a shout-out.