If you are interested in buying UMIDIGI phones in Nigeria, we have good news for you. This brand of smartphones is now officially on sale in the country, so grabbing one should be easy.
Where are UMIIDIGI phones made? The company, UMIDIGI (originally called UMI), is Chinese in origin and all their smartphones are made in China and shipped to the different markets around the world. The first UMIDIGI smartphone was launched in 2012.
Is UMIDIGI a good brand? The company is known for affordable smartphones when compared with the competition. As such, you will find UMIDIGI phones with similar features as competing models having a lower price tag. This makes UMIDIGI smartphones attractive to budget buyers. We must say that we have seen some users praise them for their good quality and also seen some other users criticize them for one issue or the other.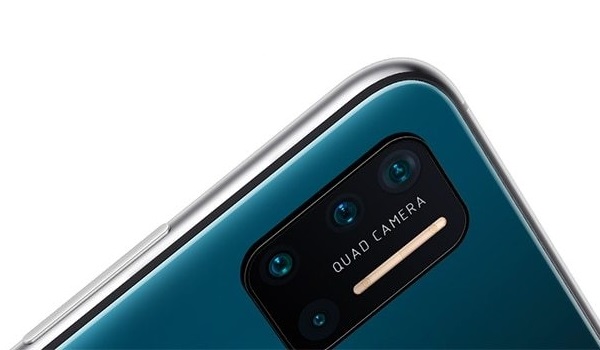 Do UMIDIGI phones get software updates? UMIIDIGI phones run stock Android OS though, meaning that updates should be easy and fast. As far as we can tell, UMIDIGI smartphones are not known for updates. While a few have, you might be better off not having such an expectation, so as not to be disappointed.
What UMIDIGI Phones are sold in Nigeria?
There are not a lot of UMIDIGI devices on sale through official channels in the country. Models that have been made available at the time of this article include:
If you want other models, like UMIDIGI F2, UMIDIGI X, UMIDIGI A3S, UMIDIGI A5, UMIDIGI A7, and UMIDIGI Bison, you may have to order through a 3rd party supplier, or via websites like AliExpress or GearBest. But note that apart from the above-listed, more devices will be made available from time to time.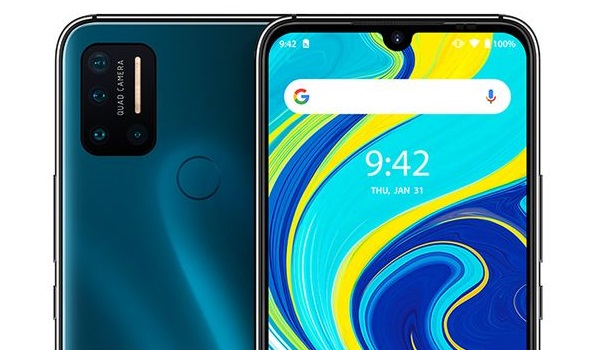 Where can you buy UMIDIGI phones in Nigeria?
They are available from the UMIDIGI Official Store on Jumia.
Does UMIDIGI have service centres in Nigeria?
We have no information about the existence of UMIDIGI service centres in the country. However, UMIDIGI's website states that all their device shave 12-month warranty and that "all after-sale support must be provided by the web-store where the Customer purchased the device".
In this case, if you buy any UMIDIGI phones in Nigeria from the official UMIDIGI store on Jumia, you would probably have to contact them with any issues you have with your phone.
Is UMIDIGI a popular brand in Nigeria?
In Nigeria, the UMIDIGI brand is relatively unpopular among the larger population, though it is well known in the extremely small geek circle. You will find this UMIDIGI A5 Pro user story interesting.
Which country produces UMIDIGI phones?
UMIDIGI is based in China and their smartphones are manufactured there.
When did start making phones?
The first UMIDIGI phone was produced in 2012.
Dont sleep on this
You can buy your dream smartphone on an instalment plan. Call or message Courage on 0817 160 1491, and mention Mobility Nigeria.