Africa's largest mobile market, Nigeria, is a playground to dozens of phone brands. The list of players includes: Samsung, Nokia, Huawei, TECNO, Infinix, itel, Gionee, Partner, Apple, UMIDIGI, AfriOne, Vivo, and Xiaomi, among others. Which of these is the top-selling phone brand in the country?
Nigeria is a tough market to operate in, because of its price-sensitive nature. As such, the most visible and most popular brands are those that are able to offer a fair balance between features and pocket-friendly pricing.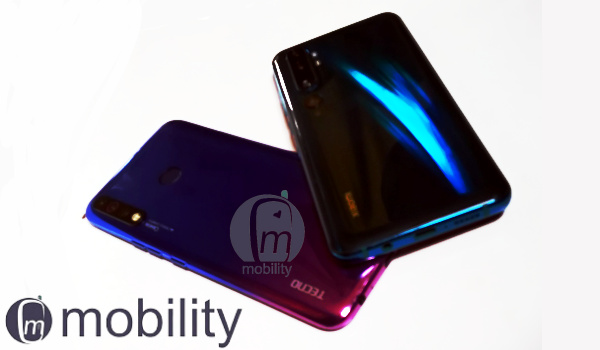 Below, we run a countdown of the most popular smartphone brands in Nigeria and end with the very top-selling phone brand among them. PS: while I use the word "phone" generally, this article is about smartphones, so do bear that in mind.
No. 5 Spot: Huawei
Chines giant, Huawei, has had it rough in the last few years, thanks to the US government ban, but the brand is still one of the largest in Nigeria. It is tenuously holding on to the 5th spot, as competitors like Xiaomi and OPPO are already snapping at its ankles.
No. 4 Spot: Infinix
In the number four spot is Infinix Mobile, a member of the Transsion Group of companies. Infinix is the premium brand of the group, and naturally sells the lowest among them. Yet, it sells more than enough to clinch a spot among the top-selling smartphone brands in the country.
No. 3 Spot: itel
It is understandable that itel Mobile sells more models than its sibling, Infinix, does. itel is the entry-level brand of the Transsion Group, specifically producing and selling phones for the bottom of the pyramid. As such, itel smartphones are popular among low income earners.
No. 2 Spot and the 2nd top-selling phone brand in Nigeria: Samsung
In 2nd place is Korean electronics giant, Samsung. Samsung's phones are some of the most desirable and most desired smartphones in Nigeria, and they sell by the truckload. Samsung used to be the top-selling phone brand in Nigeria, but has lost it to its fiercest competitor.
No. 1 Spot and the top-selling phone brand in Nigeria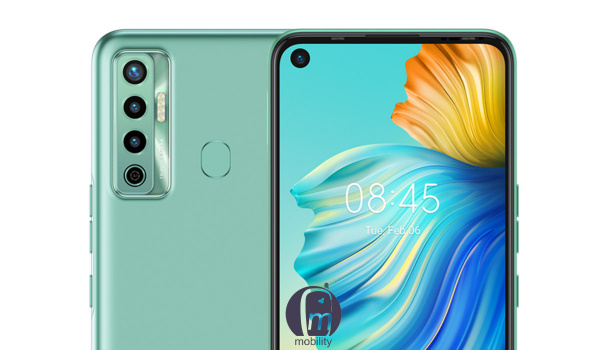 TECNO Mobile has been Samsung's most dogged competitor in Nigeria for years now, and it is presently the top-selling phone brand in the country. Why? There is a TECNO phone for almost everyone – low-income, middle-class, and upper middle class.
These are the top-selling smartphone brands in Nigeria. Together, these brands make up over 80% of Nigeria's smartphone market by sales. The remaining slice of the market is shared among other brands.
Dont sleep on this
You can buy your dream smartphone on an instalment plan. Call or message Courage on 0817 160 1491, and mention Mobility Nigeria.