The number of internet users in Nigeria has been on the rise for years, as more and more people embrace the digital life, but which states have the highest Internet users?
Lagos is easily the state at the top of the pile, with about double the number of subscribers of the next state. How do the other states stand in the big picture? And which states have the lowest Internet subscribers?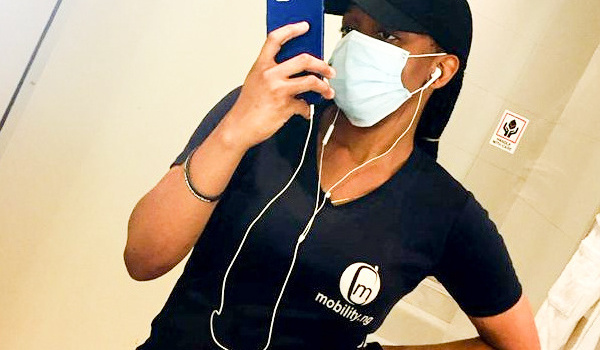 Top 10 states with the highest Internet users in Nigeria (Q4 2020)
According to a report by the National Bureau of Statistics (NBS), these are the top 10 states in Nigeria with highest active Internet subscribers as at Q4 2020.
Lagos – 18.9m
Kano – 9.5m
Ogun – 9.0m
Oyo – 8.0m
Abuja – 6.9m
Kaduna – 6.8m
Rivers – 5.7m
Delta – 5.3m
Edo – 5.2m
Niger – 4.9m
States with the lowest Internet users in Nigeria (Q4 2020)
The NBS report states that Bayelsa and Ebonyi have the lowest number of active Internet users in the country. Here are the states with the lowest number of Internet subscribers in Nigeria (Q4 2020)
Nasarawa 3.09m
Bauchi 3.08m
Plateau 3.06m
Enugu 3.04m
Kogi 2.96m
Borno 2.95m
Sokoto 2.89m
Akwa Ibom 2.88m
Abia 2.83m
Adamawa 2.70m
Zamfara: 2.14m
Kebbi 2.15m
Yobe 2.21m
Cross River 2.10m
Taraba 2.02m
Gombe 2.01m
Jigawa 1.92m
Ekiti 1.48m
Ebonyi 1.29m
Bayelsa 1.10m
The data used for the NBS report is sourced from the Nigerian Communications Commission (NCC) and verified and validated by the National Bureau of Statistics.
Dont sleep on this
You can buy your dream smartphone on an instalment plan. Call or message Courage on 0817 160 1491, and mention Mobility Nigeria.