With power supply being a big problem in Nigeria, having a smartphone with the largest possible battery is a good idea. Fortunately, TECNO Mobile has a number of phones that qualify. If you are looking for a TECNO Phone with 6000mah battery, we have a comprehensive list of the most recent models.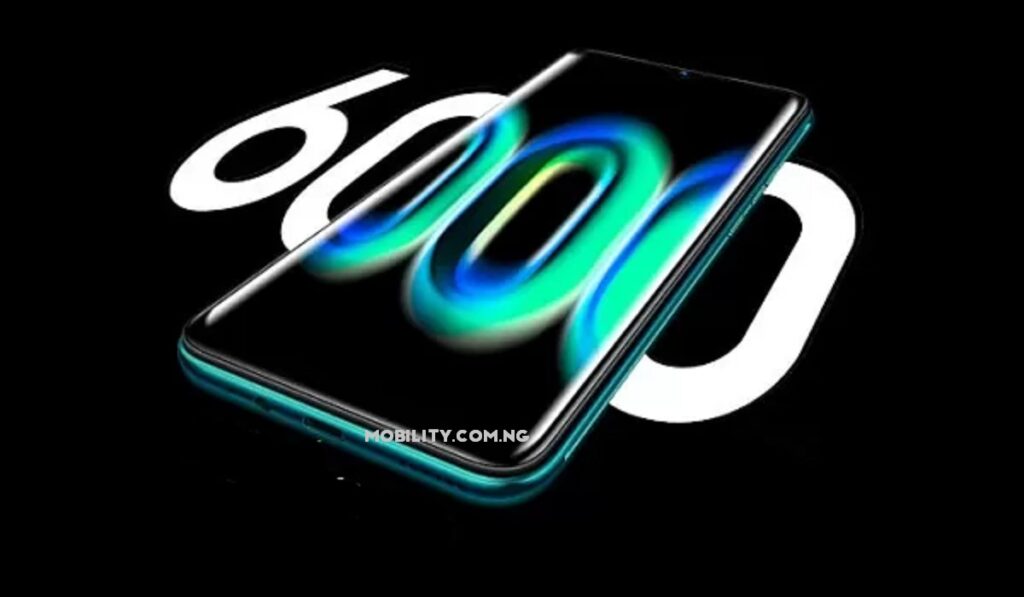 Which TECNO Phone with 6000mah battery do you prefer?
There are eight models with 6000 mAh battery listed below. Two of them support 5G, so if you want a 5G phone with a massive battery, you should consider those two.
TECNO POP 5 Pro
Where to buy a TECNO Phone with 6000mah battery
Where can you pick these TECNO phones with 6000 mAh battery from? They are available at online e-commerce platforms like Jumia, Konga, and Jiji, as well as retail mobile phone stores like Swot, Pointek, and Slot.
From 2001 when GSM phones were introduced in Nigeria till date, Mister Mobility has owned and used hundreds of mobile devices running proprietary, Java, Symbian, Palm, PocketPC/Windows Mobile, BlackBerry/BB10, webOS, Windows Phone, Firefox, Ubuntu Touch, to Android, iOS, and KaiOS operating systems.