The term "Airplane Mode " is familiar to people who have ever boarded an airplane. Also called Flight mode.
Continue reading
We shall be covering the available ways you can transfer data from your phone to another (on both Android and iOS devices).
Continue reading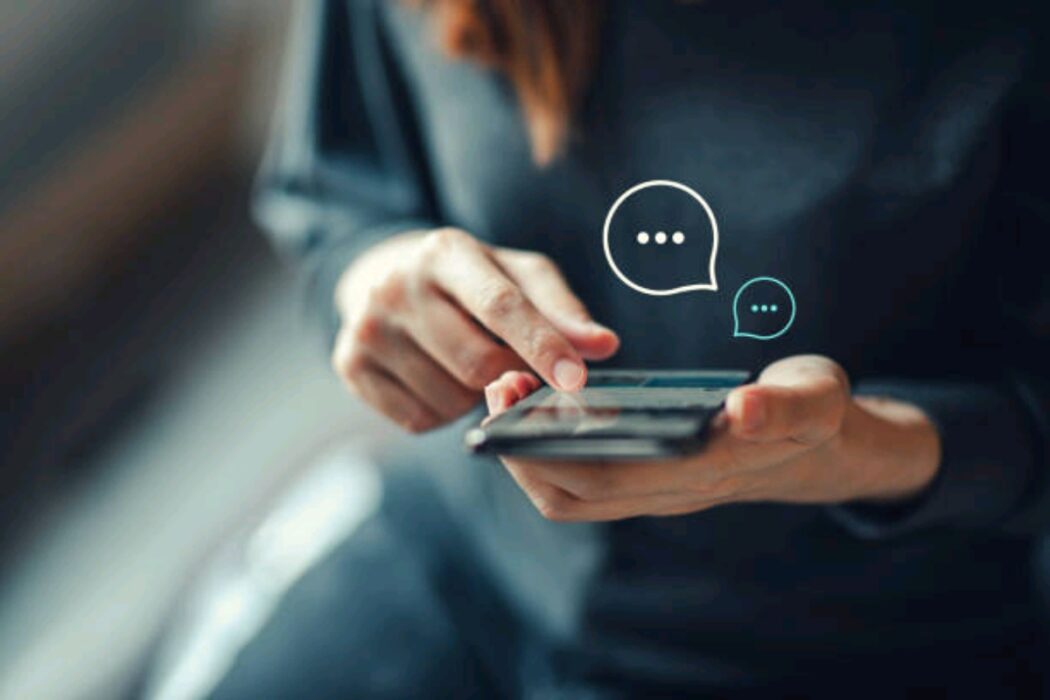 We are often not conscious that we should reduce mobile data usage on our smartphones.
Continue reading
It is a technical fact: 3G drains battery faster than Wi-Fi. As such, if you want to conserve battery on
Continue reading