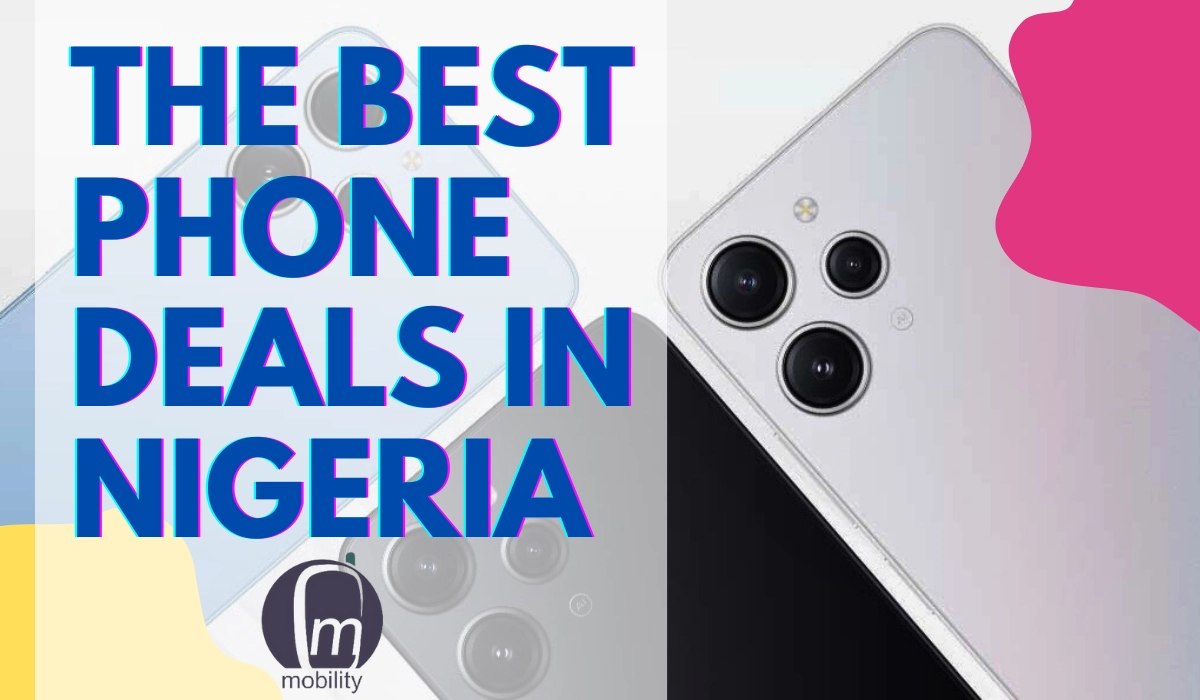 All the best mobile phone deals you can find in Nigeria in 2023.
Continue reading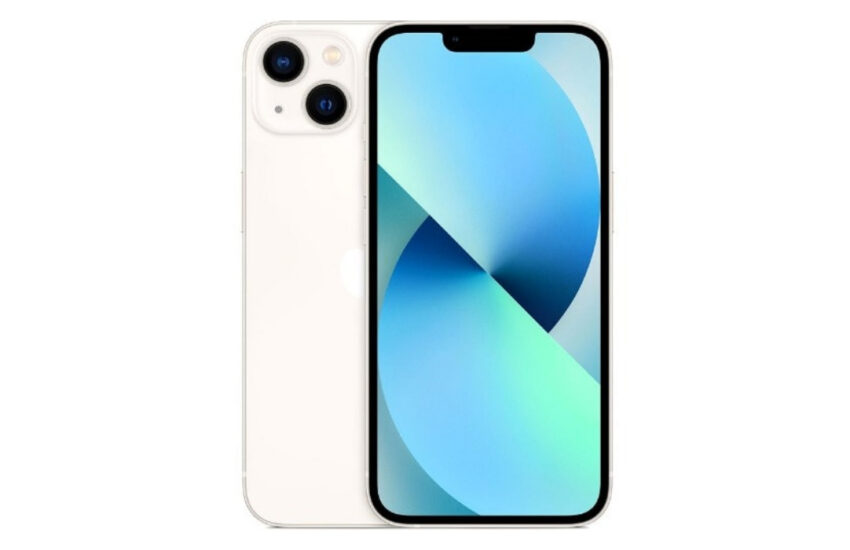 Apple iPhone 13 is the most affordable of the iPhone 13 range. We have the best prices for you.
Continue reading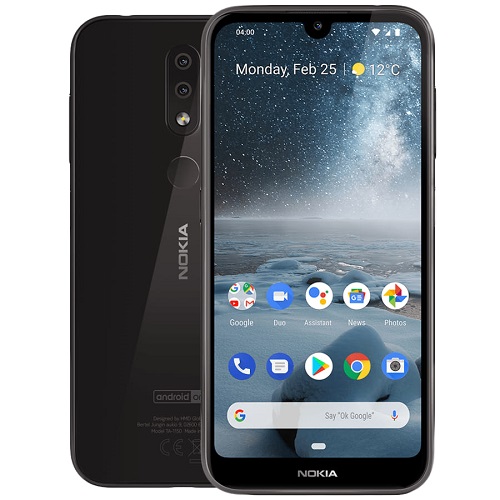 It is a Nokia week this time. Why? All the best deals we could find are Nokia Android smartphones. Do
Continue reading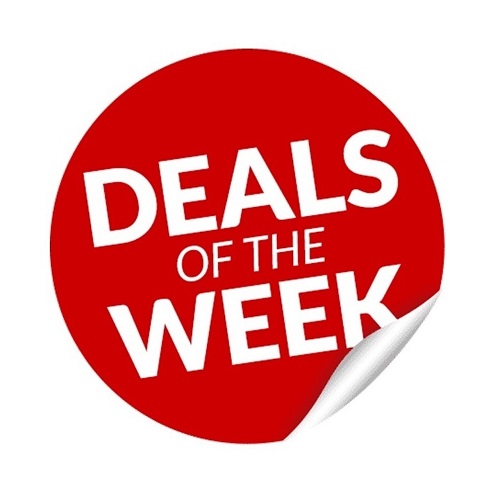 These are the very best smartphone deals of the week, January 20 – 26, 2020, in Nigeria. If you are looking for a great smartphone deal right now, hop in!
Continue reading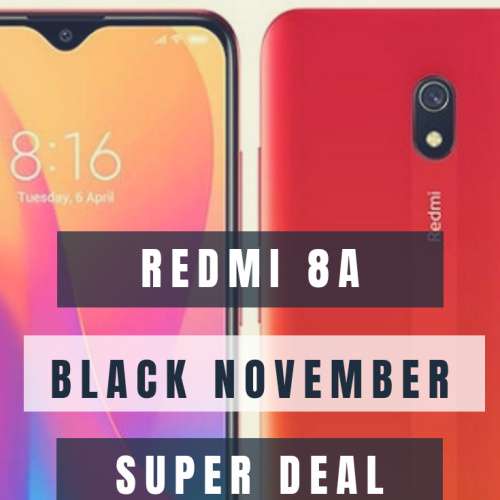 You can get the Redmi 8A at a discounted price this November. It is already one of the hottest smartphones you can get for the price. Mobility Nigeria's Black November Super Deal makes it even juicier.
Continue reading