Popular music app, Spotify, anounced in February 2021 that it was expanding operations to 170 new countries. Nigeria was one of those countries. Spotify is now officially available in the country.
What is Spotify? It is a digital service that gives its users access to millions of multimedia content from around the world. Spotify users can play and listen to music and podcasts, as well as stream video. One key feature is that it recommends music to you based on your listening history.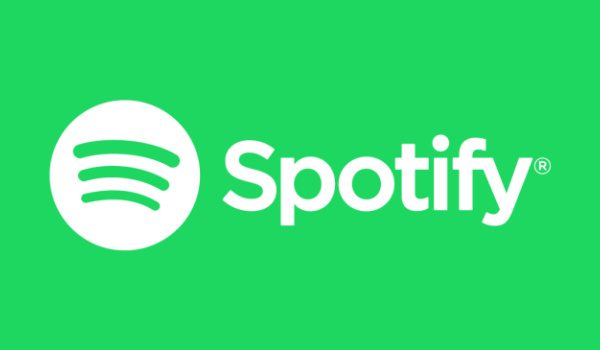 You can use the mobile app for free on your smartphone. You get full access to Spotify's music catalogue, but the free mode is ad-supported, so be ready to deal with ad-breaks.
However, should you want to enjoy the full range of services and access to music and video content without any ad interruptions and at higher quality audio and video, you will need to upgrade to Spotify Premium by a paid subscription.
Spotify Premium also gives you offline access to songs, as well as lets you skip tracks with no limits.
What is the price of Spotify in Nigeria?
Spotify Premium is available at a comfortable price of ₦900 per month. This translates to ₦10,800 per annum. You get the chance to try the service for free for one month though, to see if it is exactly what you want. After that, the monthly subscription kicks in.
How to pay for Spotify Premium in Nigeria
You will need a debit or credit card for that. Which Nigerian card works for Spotify? The following cards have been reported to work for subscribing to Spotify:
Zenith Mastercard
UBA card
ALAT card
GTBank Dollar Debit Mastercard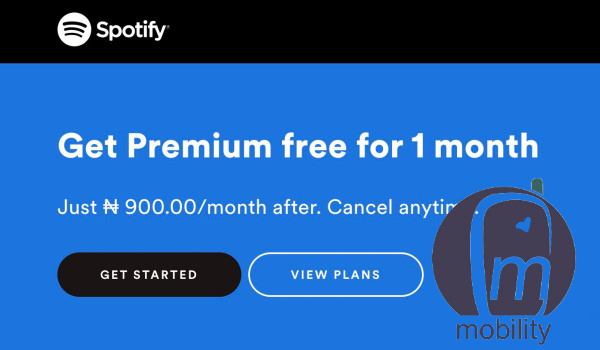 Have you been one of those longing for Spotify to be available in Nigeria? Are you excited about this new development?
How to download Spotify in Nigeria
Spotify is available for Android from the Play Store (download it HERE), and iPhone from Apple's AppStore (download it HERE).
We share free and useful content about mobile technology and services in Nigeria.