I haven't bought myself a smartphone for personal use in a long time. Understand that in my line of work, one year is a long time, and here I am going almost two years without buying a new phone. I won't go into the details here, but anyway, I have been thinking of breaking that jinx and getting myself a new daily driver.
My current driver is the Xiaomi Mi Note 10 Pro, the first 108-megapixel phone in the world. And what a beast it is. I have enjoyed using it. As a matter of fact, it a because it is so good that I am in a dilemma. Great battery life, great (premium flagship) camera, great build, great performance, and very fast charging – on a premium mid-range budget. So, a replacement must at least match that same value proposition.
One other value I wish I can squeeze in is timely software updates, but only Google and Apple provide that now. Everyone else struggles to update their phones, and non-flagships do not get priority. If you want to get software updates right after they are released, get a Google Pixel or Apple iPhone.
But while the higher Apple iPhone models offer cutting edge features, Google's Pixels are now being modelled to offer mostly tepid features – 18W fast charging, mid-range processors, not-so-great battery life, and if we are being honest, their camera prowess has fallen in the last few years. The best camera phones are now made by Huawei and Xiaomi. Buying any of the new Pixel models means paying premium money for less-than-premium specs. But, I digress.
Redmi Note 10 Pro
Considering my brief for a new phone, Xiaomi's Redmi Note 10 Pro easily is one of the best options available for me. It matches my current phone and adds a few extra (like being splash proof and a high refresh rate screen). Great choice, and also available in the country.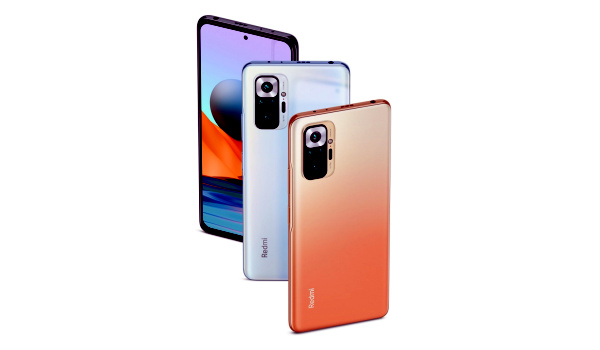 OnePlus Nord 2 5G
Then the OnePlus Nord 2 5G came along with a solid set of features that include high refresh rate screen, flagship-grade Dimensity 1200 chipset, premium flagship-grade 50-megapixel camera, 65W fast charging, and 5G support, making it future-proof. If the Nord 2 were officially available in Nigeria, it would likely be the device I'd buy in a heartbeat. OnePlus is fairly good with software updates too, which makes it super attractive. Oh, and I have NEVER owned a OnePlus device before. Yeah. I have owned over 200 phones, but not a single OnePlus model. Would be nice to change that.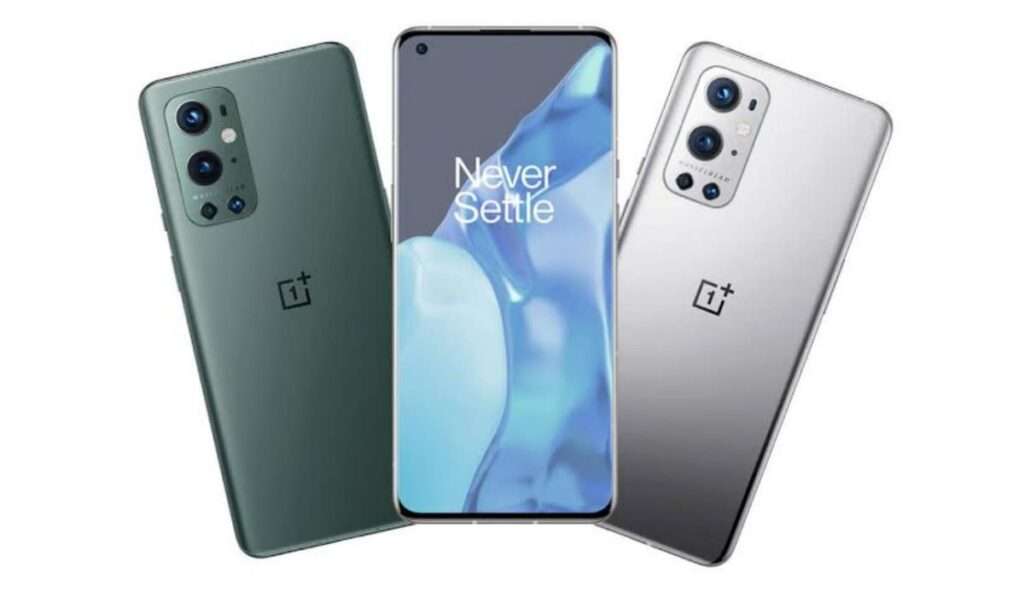 But I am impatient with getting my hands on my phones. Waiting two to four weeks for a phone I paid for to arrive from obodo oyinbo is not my idea of excitement.
Infinix Zero X Pro
Lastly, the new Infinix Zero X Pro is tempting. I haven't been this attracted to an Infinix smartphone in tears. A high refresh rate AMOLED panel, a 108-megapixel camera, 45W fast charging, and a decent 4500 mAh battery is a good combination.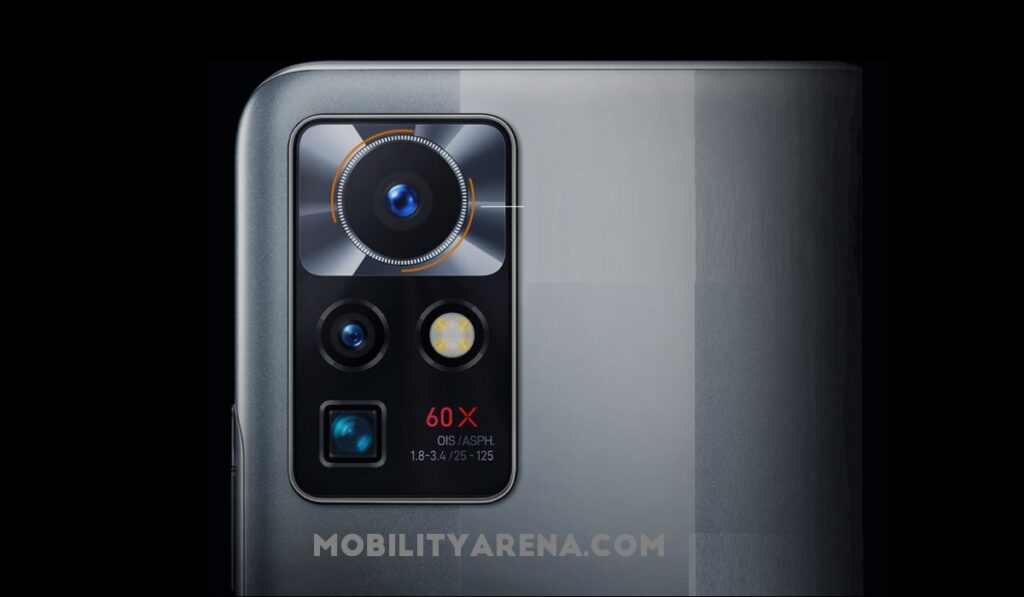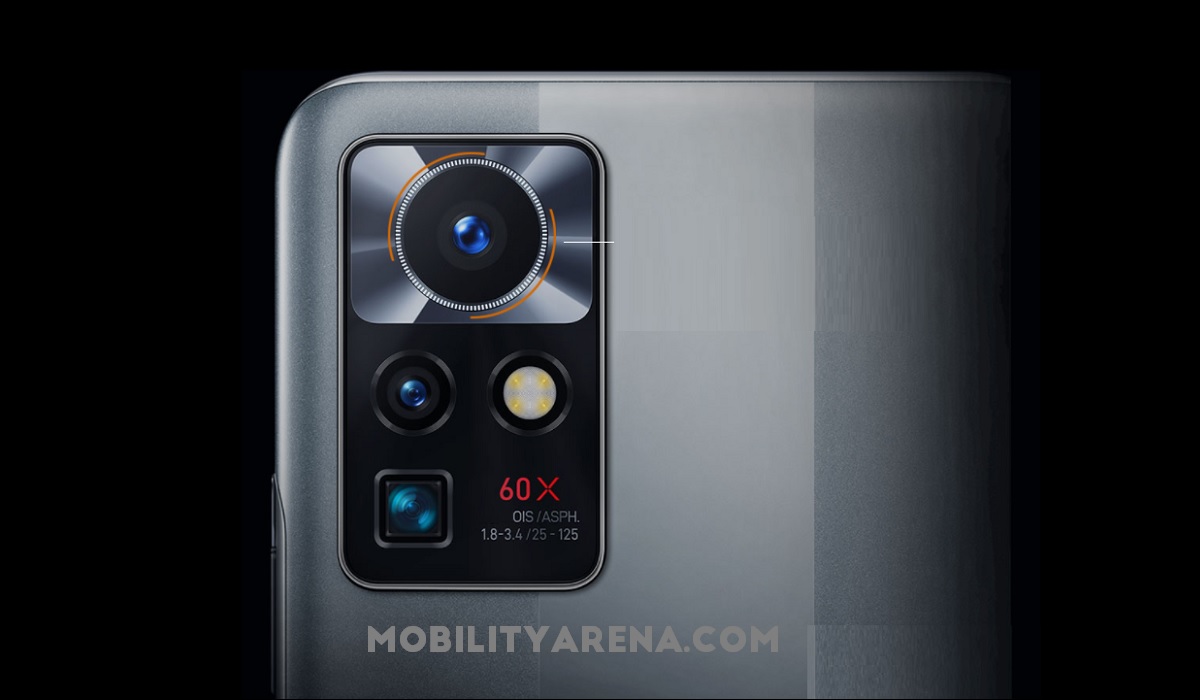 I'm not a fan of XOS though, as my experience with it is that it needs refining. I am also not excited about Infinix's record with software updates. Those shortcomings notwithstanding, I find myself drawn to the Zero X Pro. Oh, well. Sometimes, you can't explain love.
Anyway, those are my contenders – Redmi Note 10 Pro, OnePlus Nord 2 5G, and Infinix Zero X Pro. Which will it be? The Nord 2 might drop off the list first, considering its non-availability in the country. That will leave Xiaomi and Infinix in the game.
If you had to pick between the Redmi Note 10 Pro and the Zero X Pro, which will you go with? Tell me. If you also have a recommendation that meets my criteria, do share. Of course, once I finally make a choice, I will let you know.
Dont sleep on this
You can buy your dream smartphone on an instalment plan. Call or message Courage on 0817 160 1491, and mention Mobility Nigeria.