Last Updated on February 10, 2021 by Editor
NetPlus Nigeria has launched their new website and new NetPOS devices, both being Android-based Point-Of-Sale System enabled to process all card payments securely on the go.
One of the products is specifically targeted at small, medium and micro-sized businesses. Small businesses can get PoS without breaking the bank. Below are details of the two devices.
NetPOS Mini
In summary, NetPOS is a smartphone and PoS in one device, so it can take payments. NetPlus eliminated paper receipts and created email and SMS receipts, so there is no paperwork.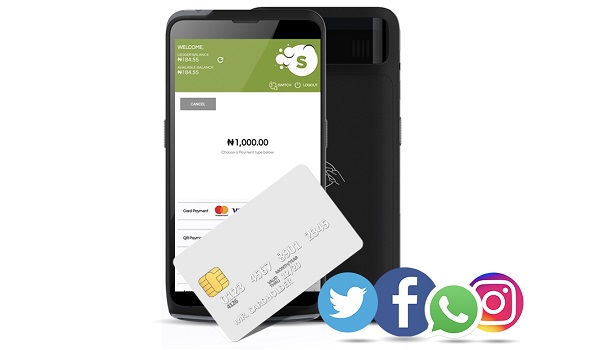 There are apps that are integrated with the phone. This includes Storm, NetPlus' own custom app. It has a QR code scanner, barcode scanner, MagStripe, and Contactless. There is a card reader slot at the back, as well as NFC built in.
It runs on Android 10 and is available for pre-order from 10th of February 2021.
Specs of NetPOS Mini
Android 10
Display 5-inch, 1280×720 pixels
CPU: 1.8GHz Quad-core Cortex-A53
1GB RAM
8GB ROM
Battery 3000mAh
Rear Camera: 5MP with Flash
Front Camera: 0.3MP
NetPOS Pro
NetPOS is a smart POS terminal running Android 7.1. It is as big as any traditional POS, and has a keypad, a 2-inch thermal printer, Wifi, 3G, contactless payment, secure PIN card, and firmware updates.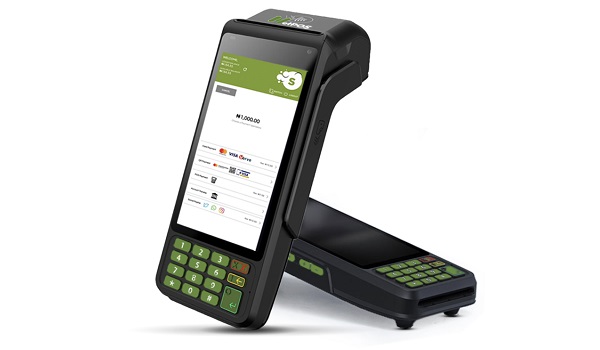 Both devices are certified by the relevant authorities in the country. The new devices can also be tracked remotely, and in case of theft, can be disabled or locked.
STORM Mobile APP
NetPlus STORM is a mobile app that solves for multiple use cases.
Firstly, it is useful tool that helps merchants keep track of of their transactions from one point.
It is also useful for agents, who can earn income from providing Cash in/Cash Out services, Bank transfers, Inventory management, Bill payments and more.
Lastly, it serves distributors and FMCGs.
The app is available for Android smartphones and is pre-installed on both NetPOS Mini and NetPOS Pro.
NetPOS Mini and NetPOS Pro Pricing
NetPlus says they are able to offer the most competitive prices because of their end-to-end play. Prices will be announced in the coming days. NetPlus say they are also working on an instalmental payment arrangement with retailers.