As 2020 rolled to a close, the NCC issued a directive that put a stop to sales of SIM cards by mobile operators. Now, that ban has been lifted and the operators are free to resume SIM card sales. However, it isn't uhuru yet.
While you can now register a SIM, it is possible only from a few selected shops. So, don't just get up and head to the nearest outlet of your mobile operator; you will likely get there and be told that no SIM registration is being carried out there. Why is this so? Why are MTN, Glo, Airtel, and 9monile.not carrying out SIM card registration at all their centres?
The information I have is that NCC is certifying and approving outlets and shops before they can  commence the sale of SIM cards. Each operator centre has to be approved before SIM sales can resume there.
Operators can only sell new SIM cards at centres that have been approved. Considering the number of operator shops littering our cities and towns across Nigeria, it looks like it will be a rather slow process before all outlets are approved.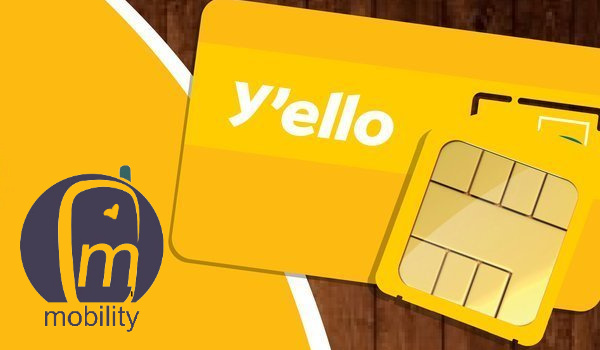 To find out which outlet you can purchase new SIMs from, call your network's customer care, tweet at or DM their support handle on social networks.
Can I retrieve my Glo SIM now?
Yes; you can do that now now. The same holds true for all the other GSM-based operators like MTN, Airtel, and 9mobike.
Dont sleep on this
You can buy your dream smartphone on an instalment plan. Call or message Courage on 0817 160 1491, and mention Mobility Nigeria.