To kick off this Infinix Note 11 vs Infinix Note 12 comparison, we have to look at the model before both of them. It is part of the confusing situation on ground, and perhaps where it all started from – the Infinix Note 10.
In May 2021, Infinix Note 10 arrived with a 6.95-inch IPS LCD screen, XOS 7.6 based on Android 11, Helio G85 processor, 5000mAh battery, and 18W fast charging.
In December of the same year, Infinix Note 11 arrived with a smaller 6.7-inch AMOLED display, same Android 11 and a Helio G88 chipset, the same 5000mAh battery, and 33W fast charging. We saw a downgrade in screen size, but an improvement in using AMOLED, as well as faster charging. While not a great upgrade, it is fair enough. It is the next stage of the journey that has me and others befuddled.
In April 2022, Infinix Note 12 arrived with the same 6.8-inch AMOLED display, same Android 11, same Helio G88, same front and rear cameras, same 5000mAh battery, and same 33W fast charging. Even visually, Infinix Note 11 and Infinix Note 12 are identical twins.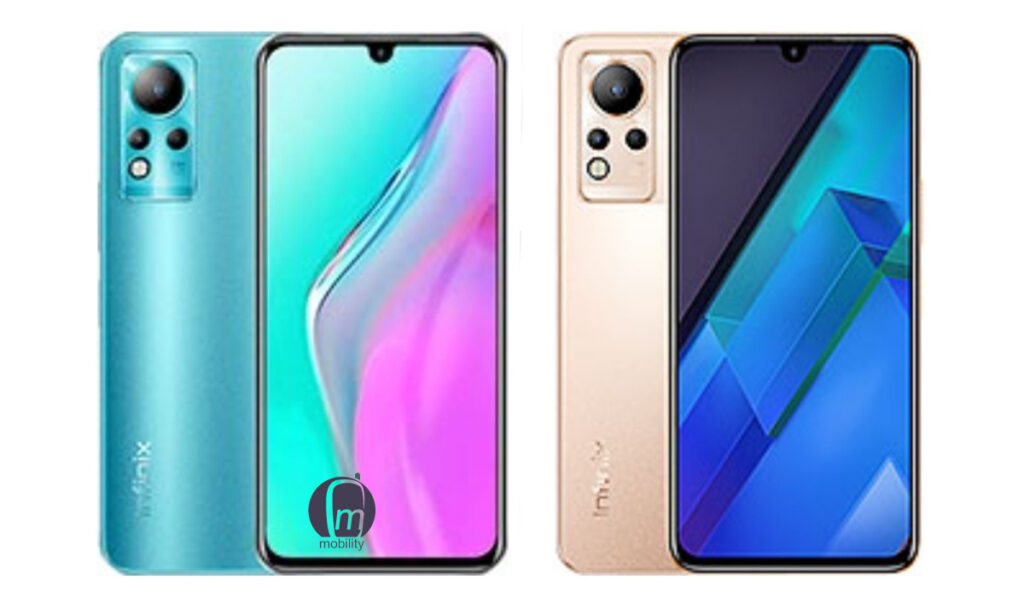 Infinix Note 11 vs Infinix Note 12: Are there any differences?
As far as I can tell, and I am no techie, but I have looked at the specs, there are no differences between these two models. Perhaps there are minor differences that have escaped my notice. But as far as the main package you are getting is concerned, Infinix Note 12 is a clone of the Note 11. Even the RAM and ROM options are the same. There is no upgraded feature or specs.
Infinix Note 11 vs Infinix Note 12: Prices
This is where the differences exist. The Note 11 was launched at ₦108,600 and sells for ₦111,000 now, while the Note 12 costs ₦115,000 at launch time. The same device with different model numbers and different prices. This is really odd.
Infinix Note 11 vs Infinix Note 12: Questions
It is only natural to ask, at this point, what Infinix's game plan is. Why sell essentially the same phone as two different succeeding models? Even the operating system is exactly the same. Why is Infinix selling the Note 11 as the Note 12? What concept did the product team come up with to think this is a good idea?
I have no idea. I have asked others; they have no idea either. It does not seem like a smart thing to do. One thing I can tell you is that if you own an Infinix Note 11, there is nothing to upgrade to in the Note 12. Besides the pain jobs, they are the same mobile phones. Or am I missing something? You know I am not a techie like the rest of you guys. Talk to me. Let me know if I am missing something.
PS: It appears the industry is moving away from two phone release cycles in one year to three cycles. The Note 11 and Note 12 were released within a year of the Infinix Note 10. Expect other brands to copy this in an attempt to stay competitive.
Update: Infinix has subsequently released two more variants of the Note 12 – one with a Helio G96 chipset, and the other with a Helio G96 chipset, a 108MP camera, and 1w0W fast charging. These offer some extra value above the vanilla Note 12, now called Note 12 G88. Check out the specs and prices of the Infinix Note 12 G96, and Infinix Note 12 VIP.
Dont sleep on this
You can buy your dream smartphone on an instalment plan. Call or message Courage on 0817 160 1491, and mention Mobility Nigeria.