Last Updated on December 13, 2020 by Editor
The new Glo Mega data plans pack a lot of value for money and will be beneficial for small business operations.
This guide spells out what to expect, how they work, and how to activate or subscribe to them.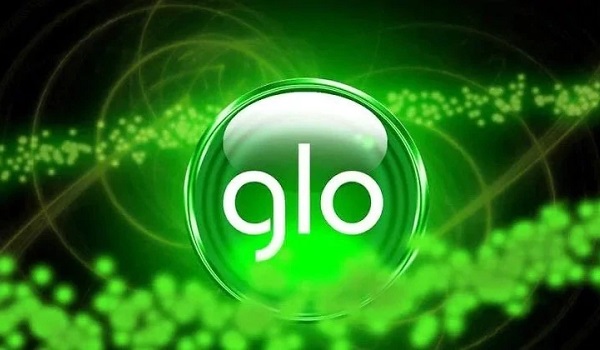 Let's start by identifying the new plans and what they offer.
The new Glo Mega Plans
Introducing new Super Mega Data Plans!
225GB for N30000, 30Days validity period.
425GB for N50000, 90Days validity period.
1000GB for N100000, 1year validity period.
These are huge plans that require spending a lot of money. But if you look at the volume of data involved, they are serious value for money.
For example, the 225GB plan translates to 7.5GB for ₦1,000. That is a better deal than anything from MTN and the others. Not even MTN's generous data plans offer as much data volumes as these.
Benefits of the Glo mega plans
One of the outstanding benefits of these new plans is that they are shareable. As such, a group of friends can pull cash together to subscribe and then share the bundle.
Glo Mega data plans: How to subscribe
The sweet thing about the new Glo Mega bundles is that they are available to any and all Glo subscribers. No special service is required. And the plans can be used on feature phones, smartphones, mifi and routers.
You can subscribe to these plans through three channels: dial a USSD code, visit the Glo Web portal, or use the Glo Cafe app.
Activate Glo Mega data plans via USSD code
Ensure you have the amount of airtime required for the plan of your choice.
Dial *777# on your line.
Follow the prompts to pick the mega plan of your choice.
The mega plan is activated and a confirmation SMS is sent to you.
Activate Glo Mega data plans via web portal
Ensure you have the required airtime on your line
Browse to https//hsi.glo.comhsi.glo.com on your phones's web browser.
Select 4G and 3G Mobile.
Scroll down to the plan of your choice and tap on the green shopping cart.
On the pop-up confirmation, tap "Accept" to complete the subscription.
Once done, your subscription is confirmed. You will also get a notification text message.
Subscribe to Glo Mega data plans via mobile app
Download the Glo Cafe app from HERE and sign in with your Glo number.
Make sure you have enough airtime on your line for the plan you want.
Scroll down to Products and Services, and select Data Packs.
Tap on the Subscribe button next to the plan you want.
Tap Yes on the confirmation box.
If successful, you will get a confirmation SMS.
As already mentioned, these Glo Mega data plans are usable on any type of 4G and 3G devices.