I was browsing the Web this morning when I spied an advert for Glo Unlimited Daily Plan. With some cautious excitement, I wondered whether Glo had come up with something truly revolutionary – a daily unlimited data plan.
And so, I headed over to the Glo website to see what was on offer. The little hope I had of seeing something worth my time was quickly dashed as I read through details of the network operator's data plans.
The advertised Glo Unlimited Daily Plan is a daily plan that gives subscribers 50MB and 150MB data volumes, depending on how much they are willing to spend.
A ₦50 subscription gets you the 50MB data for a day, while a ₦100 subscription gives you 150MB. Nothing close to being unlimited; right? Glo's marketing team only wanted our attention.
The plans are great for those times you are broke but ran out of data and need something light to stay connected for your most important needs.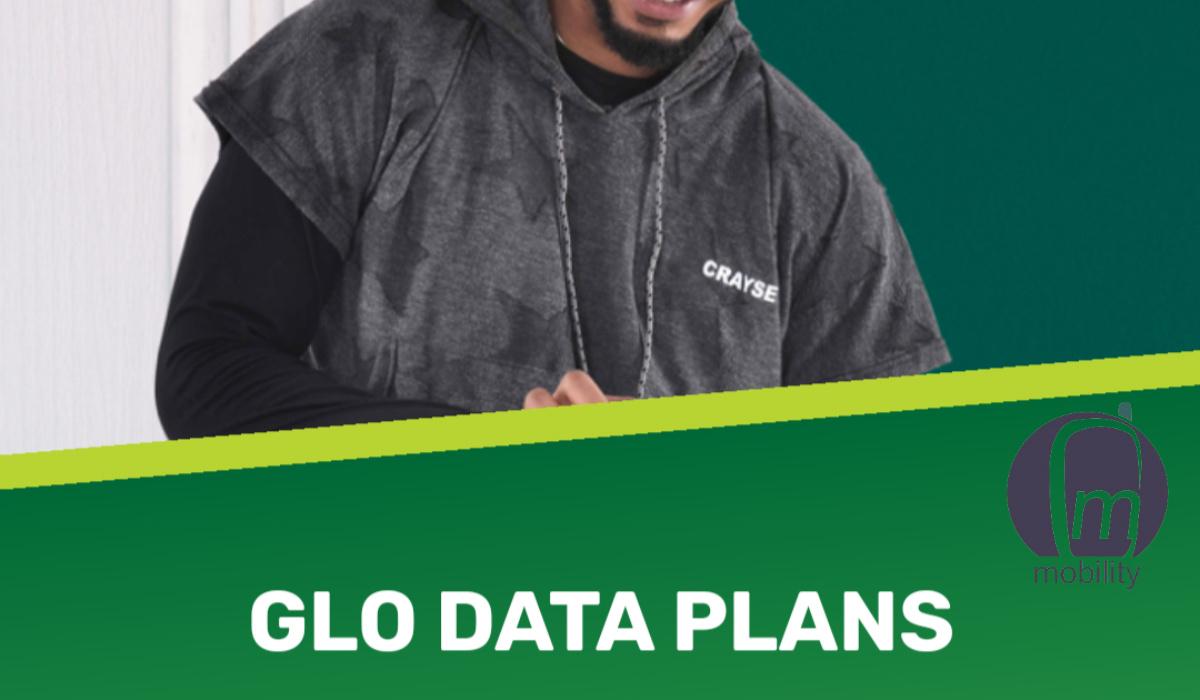 How to subscribe to Glo Unlimited Daily Plan
If you find these two data plans handy and are interested in subscribing, just dial *777# on your phone, follow the prompts, and select which you want.
The daily plans work on all kinds of devices and networks – 2G, 3G, and 4G, so you are good. You can also have a look at other data plans from Globacom.
Founder of Mobility Nigeria. Yomi's journey in mobile started when GSM technology was introduced in Nigeria in 2001. Besides obsessing over mobile phones, he also started creating WAP sites (early mobile-friendly websites created with HDML/WML). He began writing about phones in 2004 and has been at it since then. He has owned over 200 devices, from Symbian, Palm, PocketPC/Windows Mobile, BlackBerry/BB10, webOS, Windows Phone, Firefox, Ubuntu Touch, to Android, iOS, and KaiOS operating systems.
Sharing Is Caring