You may not have been aware, but a number of companies provide phone insurance in Nigeria. Insuring your phone is a good idea and can be a lifesaver when you least expect it. As with all other forms of insurance, it works by subscribers paying a small annual fee to provide protection for their smartphone in case of certain eventualities.
The details differ from one service provider or insurer to another, but generally, phone insurance will provide some compensation for screen breakage and liquid damage, at the least. Mileage varies from company to company.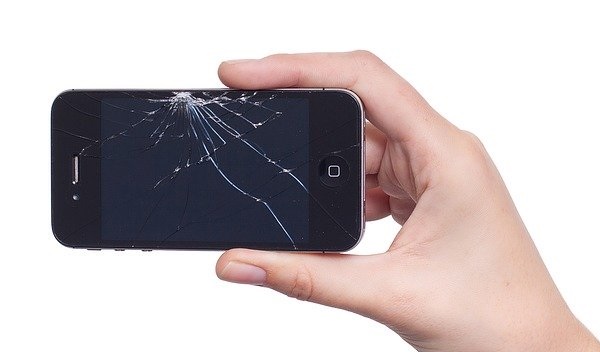 Companies Providing Phone Insurance in Nigeria
Mobile phone insurance in Nigeria has been a troublesome field. For many years, insurance companies avoided the topic like a plague, citing the difficulties involved.
Our team spoke with representatives of a number of insurance companies and got the same reply across board, summed up in: "It is too risky."
Eventually though, a few companies broke the ice and ventured in. The pioneers of phone insurance in Nigeria were large mobile phone retailers, in response to demand by phone buyers.
Companies like Slot, Jumia, and Konga attempted to fill the void left by insurance companies. Eventually, stand-alone services in partnership with insurance companies began to appear.
Even till now, most insurance companies do not provide phone insurance as a direct service, but work via partnerships. If you visit their websites, you will find motor insurance, property, life insurance, aviation and engineering, fire insurance, and many others listed elaborately, but not phone insurance.
Below are some of the current providers of smartphone insurance in Nigeria.
Evolve Systems: Evolve Systems is not an insurance company but they work in partnership with AXA Mansard Insurance to provide smartphone protection and device insurance services.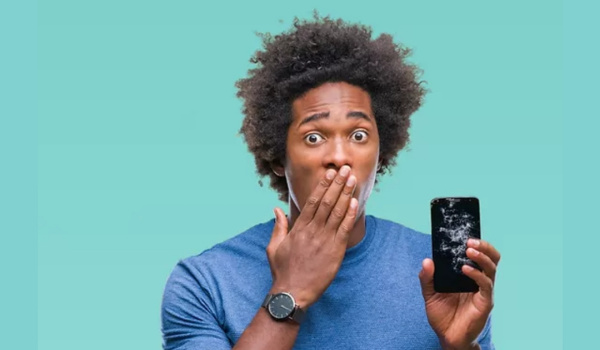 Note that Evolve Systems does not cover theft or loss. Visit their website HERE.
1percent.com.ng: 1percent Nigeria provides smartphone protection in partnership with an insurance company as well. Like its name says, subscribers to the service pay 1% of the market value of their smartphones to cover damages.
2022 update: 1percent's service is no longer available.
Slot-IGI phone insurance: Slot Systems and IGI Insurance partnered up in 2015 to provide phone insurance in Nigeria. Under the arrangement, IGI will bear the cost of replacing a damaged or smashed screen of a mobile phone that is insured, limited to one occurrence per year. 
Jumia Nigeria: Jumia's smartphone insurance package is also delivered in partnership with AXA Mansard and covers liquid and screen damage.
Pointek: The device insurance service provided by Pointek covers loss and screen damage, so if a protected device is lost, it gets replaced, and if the screen is cracked or shattered, Pointek will replace the screen.
Konga: Konga's gadget protection plan covers screen, audio port, water, power port and keyboard damage for smartphones, tablets, and laptops. It is provided in partnership with Cornerstone Insurance Plc.
Prestige Assurance PLC offers two products –  Prestige Screen damage only and Prestige Device insurance cover. The former is self-explanatory and so covers damages to phone screens only. The latter covers a wider scope that includes screen damage,  accidental liquid damage, accidental fire damage, motherboard replacement, and accidental loss. 
Sentinel: This  service provides insurance cover exclusively for Samsung phones and has a number of offers that include: Screen & Liquid Damage (SLD), Upgrade Ultra, and Titanium packages. 
Fixtel Phone Insurance provides only screen damage cover for your smartphone.
How much does mobile phone insurance in Nigeria cost?
The cost of phone insurance in Nigeria varies from one provider to another and also depends on the scope of cover. Be sure to compare the scope and fees across different providers to get the best value.
Dont sleep on this
You can buy your dream smartphone on an instalment plan. Call or message Courage on 0817 160 1491, and mention Mobility Nigeria.