Your phone's desktop should pop up with life anytime you unlock or view it. That alone can affect your mood for the day, positively or negatively. Since many people are practically addicted to their smartphones, it makes a lot of sense to make it look less boring.
You can easily customize your phone to have an appearance that appeals to you, or agrees with your interests. All you need to do is to get colorful phone themes for your phone.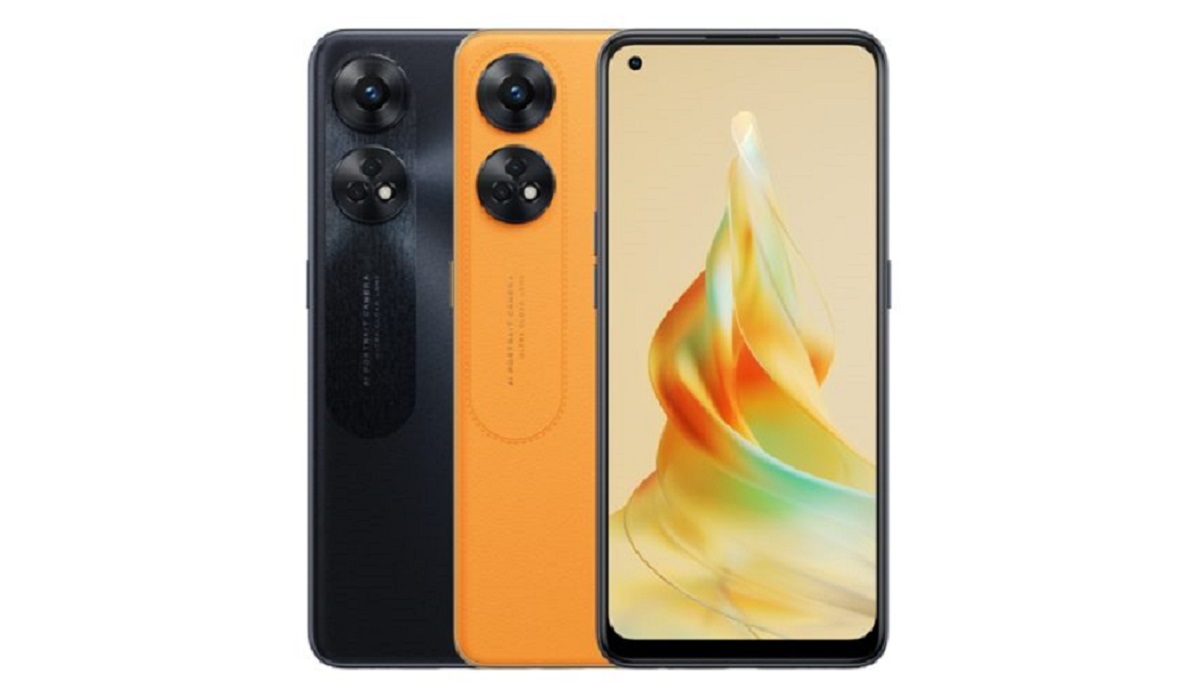 Your smartphone theme is somewhat a sneak peak into your tastes and personality. Additionally, being able to change the theme or appearance of your smartphone from time to time can be fun.
Table of Contents
So What is a Phone Theme?
For phone users who are not too familiar with the term, let's quickly explain what a phone theme actually is. Wikipedia site defines it as:
"the general look and feel of a mobile phone's user interface. It includes color schemes for menus and highlights, background images and, for Series 60 themes, user and folder icons. A theme package contains graphics for one or many changeable components of a mobile phone's UI".
That means a phone theme is a unique set of colors, designs, pictures and icons meant to be used on a smartphone's screen. This helps to make the phone screen more appealing, or easy to navigate (or both). A phone theme gives a personal touch to your phone's appearance.
Also called a phone skin, certain themes are custom-built and come with your phone. However, you may also download and get colorful phone themes for your phone from specific websites, and for free in many cases.
A smartphone theme is a broader package of user interface designs than a wallpaper. A wallpaper is just the background image, color or pattern displayed on your smartphone screen. Whereas a theme can present all of the following:
a special look and arrangement of icons,
how your menus appear when they are opened up,
how dialog boxes and the File Explorer appear when you open them,
several wallpapers you can choose from,
several font sizes and styles to choose from,
special sounds and ringtones you may pick from,
how text messages, email alerts and other web notifications appear on your phone,
Which widgets are available to add to our screen, and how they appear. Widgets are integrated utility phone apps that provide information or some commonly-used function. They include the clock, weather, news, calculator or calendar apps.
You might need to have a special theme launcher app to run or manipulate these themes on your smartphone. Theme launcher apps can make switching between themes (or making changes to them) fast, easy and interesting to do.
You also have the freedom to tweak or change the components of your chosen smartphone theme. You can change the wallpaper, or replace it with your own personal pictures. You may also use patterns or pictures that align with your hobbies.
Let's say you love cooking and good food, simply upload yummy food or other pictures from the kitchen. Or from your favorite grocery store, or even the dining table.
A sport enthusiast could use wallpapers and other elements representing his/her favorite game(s) as part of the phone theme. If you love natural landscapes or city views, you can upload relevant pictures and designs as well. Abstract art designs and patterns have also come in very handy.
There are perhaps thousands of themes to choose from across the internet. The possibilities are endless and exciting. Some of these smartphone themes or skins are free to download. While others are offered to users for a small fee.
Paid phone themes or skins may sometimes come with downloadable applications that provide some value-added services to phone owners. For instance, such applications would allow you to read the latest news, play games, check the weather, and other such activities.
How to Instal or Change a Theme on your Smartphone
On iPhone
It is particularly easy on iOS 15 and above to change phone themes and customize your phone lock screen. To change the wallpaper for instance, follow the steps below:
Open Settings > Wallpaper > Add New Wallpaper. You are likely to see a good number of options arranged into four major categories which are Weather & Astronomy, Emoji, Collections, and Color. Click your desired category, and choose the theme that appeals to you under it. For instance, if you select the Weather & Astronomy category, you can swipe left to see available presets. Select one of them.
To customize the font and text color, look out for the Clock widget on your screen and tap on it to access the font option. The rectangular box/block under the Clock widget should display additional information about the weather. You can tap this block to make changes to the default widgets you need.
Once you are through with the steps above, look to the top-right corner of the screen for the 'Done' button and click it.
On Android
Open the Voice app. Then select Settings > Display options > High Contrast Conversation views to turn on high contrast, This applies only in the Voice app, for Android 10 and above.
Open the Voice app.Then select Settings > Display options > Theme. There are three themes you can choose from, which are.Light (White background with dark text); Dark (Black background with light text); or System default (Uses the Android device's setting).
Select Settings > Display > Dark Theme to switch on/off the toggle button for Dark Theme.
Select Settings > Display > Wallpaper. You can choose your wallpaper from the available categories, which would depend on your phone type. That should include preloaded wallpapers (presets), and photos/pictures from your Gallery app, and Google Photos suggestions.
Where to Get Colorful Themes for Your Phone for Free: Suggested Apps
For iPhone (iPad and iPod Touch included)
There are a good number of apps on the Apple store where you can get colorful phone themes and accompanying widgets for your iPhone. Some apps come in both free and paid packages. Check out the following 15 compatible iPhone apps/sites where you can get colorful themes for your phone:
Themes: Widget, Icons Packs 15 (for iOS 14 and higher)
Themify: Widget and Icon Themes
Wallpapers and Themes for Me
iPhone 14 Launcher 2021: Theme
iSkin (for iPhone 7 and higher)
Icon Themer
Nova Launcher
Widgy Widgets
Aesthetic Kit
Photo Widget
Screenkit
Brass
Widgetsmith
For Android
The following 15 phone themes apps are good choices for modern Android phones. You need to try them.
Action Launcher
Energy Bar
Plex
HOla Launcher
GBoard and SwiftKey
Nova Launcher
C Launcher
KWGT & KLWP
Tapet
Espier Launcher
Walli
XOS Launcher
Hex Installer
GO Launcher Z
OEM Themes – Themes that can be downloaded from the site of the phone manufacturer. You can access those themes or skins through the phone's Settings app. Otherwise, you will need to open the phone manufacturer's app store to find it. Phone makers such as Huawei, Samsung, and HTC have such theme engines on their websites.
Dont sleep on this
You can buy your dream smartphone on an instalment plan. Call or message Courage on 0817 160 1491, and mention Mobility Nigeria.