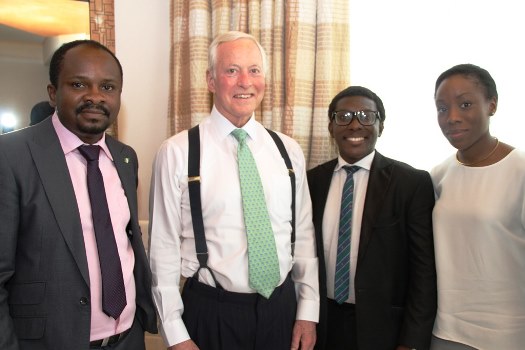 It was a gathering of entrepreneurs, executives, business owners and other decision makers last week Tuesday at the Intercontinental hotel, Lagos when Leadership Expert and Business Coach, Brian Tracy was in the country for an interactive leadership seminar. The event tagged "The Remarkable Leaders' Conclave with Brian Tracy" with the theme The Making of Innovative Leaders: Winning Leadership Strategies for Building World Class Organizations and Societies, was sponsored by Nigeria's Most Innovative Telecommunications Company, Etisalat in partnership with Brimass Limited.
The three part seminar which started with the Entrepreneurs' Breakfast Conclave, followed by the Executives' Lunch Conclave and climaxed with an exclusive Executives' Dinner, was designed to expose delegates to Tracy's best productivity secrets that will help them maximize their leadership positions and ultimately produce excellent results in their businesses and other spheres of life.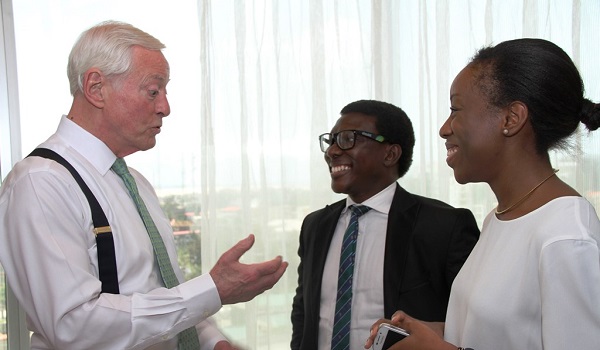 During his teaching on the seven responsibilities of a leader, the top selling author of over 45 books said that an effective leader is one who can provide customer satisfaction and this, he said, can happen by offering innovative products and services.
"Innovation", a word that can be used to describe Etisalat with their range of products and services tailored to suit the lifestyle of its customers, one of which being the EasyBusiness pre-paid package designed to give small and medium business owners an effective communication experience at cost-effective rates. According to the company, the seminar was a way of reiterating its support for the growth of emerging businesses, as well as providing businesses with the right platform to communicate ideas and grow their business enterprise.
Bidemi Ladipo, Head, Business Segment, Etisalat Nigeria said that in addition to the EasyBusiness package the company in partnership with the Small and Medium Enterprises Development Agency of Nigeria (SMEDAN) organizes a quarterly business networking meeting known as Market Access which has held in major cities in Nigeria.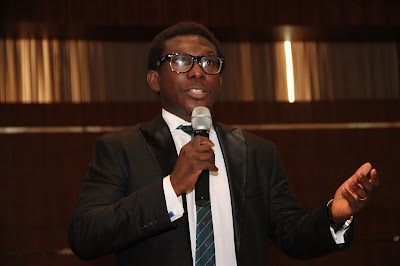 "We also are involved in the Global Entrepreneurship Week (GEW), the world's largest celebration of innovators and job creators, together with the Enterprise Development Centre of the Pan-Atlantic University. As the fourth entrant to the Nigerian telecoms market, we have grown, accruing over 15 million subscribers in just about five years in operation so we are passionate about connecting entrepreneurs, small and medium scaled with businesses with the resources they need to grow and succeed", he said.
See below more pictures from the seminar…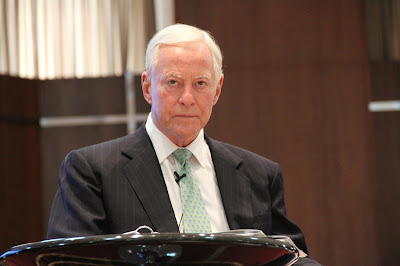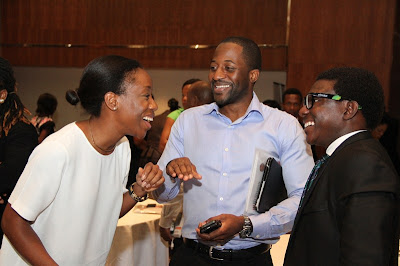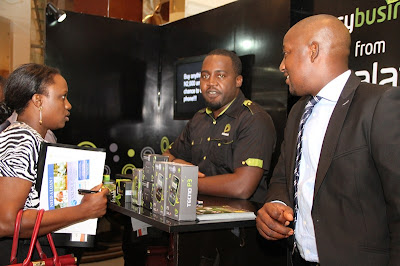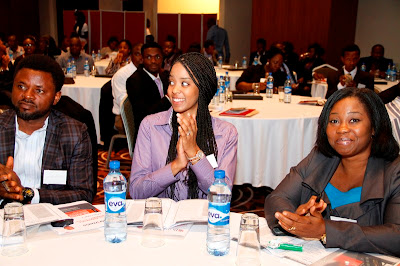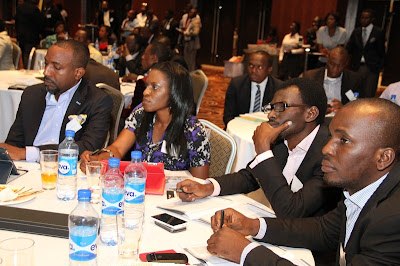 Dont sleep on this
You can buy your dream smartphone on an instalment plan. Call or message Courage on 0817 160 1491, and mention Mobility Nigeria.