Last Updated on January 13, 2021 by Editor
The Nigerian smartphone market is largely a budget one. It can be one described as a market that is predominantly about affordable devces. And this is why pocket-friendly smartphones rule here. Regardless of how good a product is, if it is out of the reach of buyers, it will not sell. This article is a guide for those looking for  cheap phones with good camera in Nigeria, Africa's largest mobile market, in 2021.
It has been established that the best phone cameras are found in the most expensive smartphones, but regardless of price, there are good cameras available across board. That means that no matter your budget, you can find cheap phones with good cameras to buy.
Cheap phones with good camera in Nigeria
Most smartphones sold in Nigeria cost well below ₦100,000. So much well below that line. The vast majority of Nigerians cannot afford anything that costs close to that. As such, this article will cover only smartphones that do not cost more than that. You will find much better camera phones above that price, but we must remind you that this article strictly covers cheap phones with good camera.
Got 100,000 Naira? Try OPPO A9 2020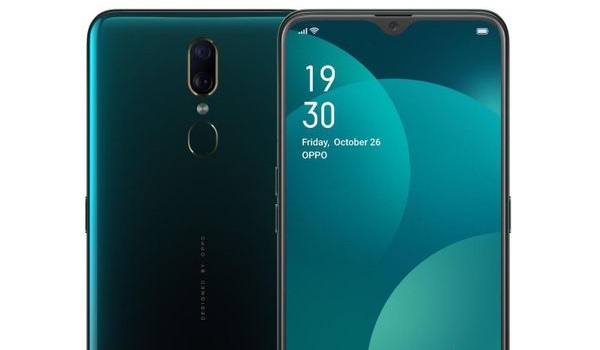 OPPO's A9 2020 is a well-rounded mid-range smartphone. As far as we can tell, it is the best below the ₦100,000 price tag. It has a good display, a good processor, good battery life, and thankfully, good cameras. This makes it the best affordable smartphone with a good camera in the market right now. 
We have a 48-megapixel quad camera at the back and 16-megapixel selfie camera at the front. The phone is powered by a Snapdragon 665 chipset, which iis a decent mid-range powerhouse.
It is the 4GB RAM + 128GB storage variant of OPPO A9 2020 that costs ₦99,900, just narrowly scraping the ₦100,000 mark. The 8GB RAM version is above the pay grade of this article.
Got 70,000 Naira? Check out TECNO Camon 15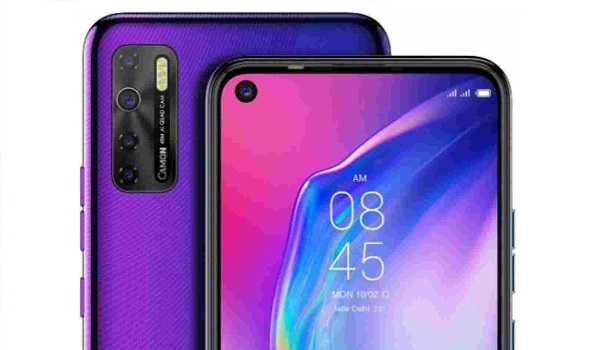 Dropping down to a budget of 70,000 naira, TECNO's Camon 15 is a good choice among cheap phones with good camera. It has got a 48-megapixel quad camera at the back and a 16-megapixel punch hole camera in front.
Other features include a Helio P22 chipset, 4GB RAM, 64GB storage memory, and a big 5000mAh battery.
On a 60,000 Naira Budget? See TECNO Camon 5 Air or Infinix S5 LITE
If you would like to save ₦10,000, the Camon 15 Air is mostly the same phone as the Camon 15 above. The only differences are that the selfie camera and RAM drop to 8-megapixels and 3GB respectively.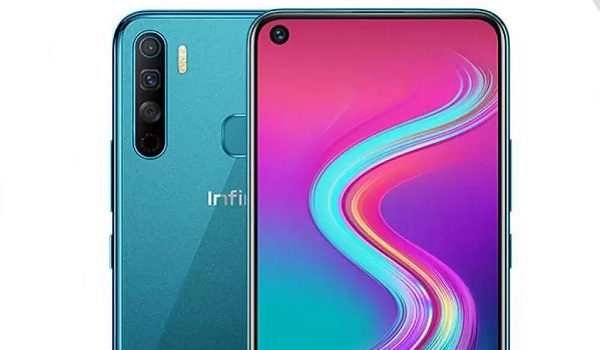 An alternative at the ₦60,000 price point is Infinix S5 Lite. It has a 16 MP dual camera at the back, a 16 MP selfie camera, 4000mAh battery. 4GB RAM, and 64GB storage variant.
With 50,000 Naira, Nokia 2.3 and OPPO A1K Have You Covered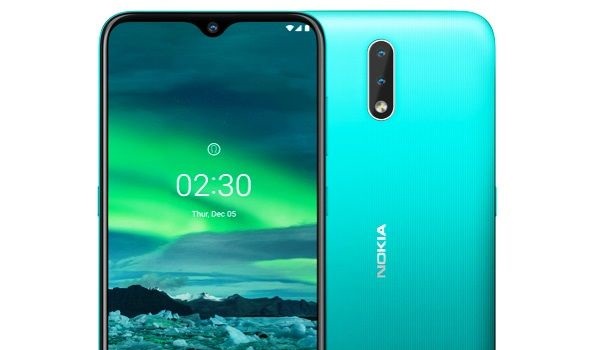 Our list of cheap phones with good camera moves further down the budget ladder. If all you can afford to spend on a smartphone right now is N50,000 max and you want a good camera, we have two recommendations for you. One is from HMD Global/Nokia Mobile. The other is from OPPO Mobile.
The Nokia 2.3 has a 13-megapixel dual camera at the back and it takes good photos for the price. There is a 5-megapixel selfie camera in a waterdrop notch at the front. Other specs include: a 6.2-inch display, 2GB RAM, 32GB internal storage memory, and a 4000mAh battery.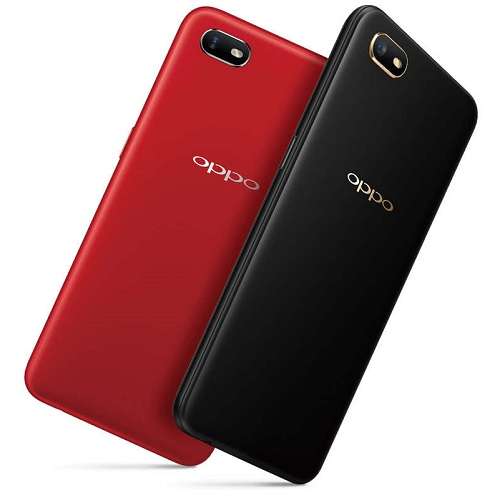 OPPO A1k offers an 8-megapixel rear camera, while the selfie camera is a 5-megapixel shooter. Other specifications include a 6.2″ display, Helio P22 chipset, 2GB RAM, 32GB ROM, and a 4000mAh battery.
You will find other smartphones with a fingerprint sensor in ths price range, but if you want really good cameras and are willing to sacrifice that, you can't go wrong with these two. Both Nokia 2.3 and OPPO A1k cost about ₦47,000. Buy OPPO A1k on Konga.
Got 30,000 to 35,000 Naira? Check Out itel P36 Or TECNO POP 4
And we have come to our last selection of cheap phones with good camera. This is the budget budget selection. Make sure you have between ₦30,000 and ₦35,000, if you want to play here at all.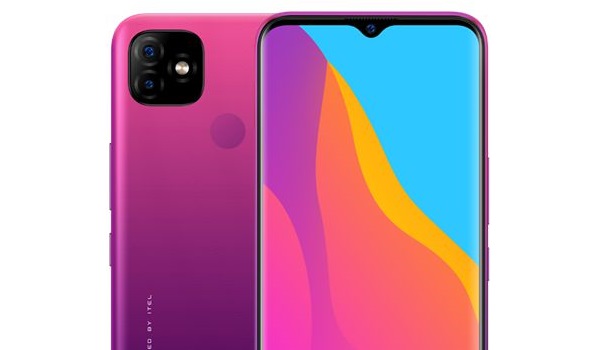 itel P36 has an 8-megapixel rear camera and an 8-megapixel selfie camera as well. You get a 6.5-inch display, 16GB memory storage and 1GB of RAM. Battery capacity is 5000mAh.
TECNO POP 4 offers an 8-megapixel rear camera and a 5-megapixel selfie unit. At 6 inches, the display is a little smaller than the P36's. You do get 32GB storage and 2GB RAM though, as well as a 5000mAh battery. Both of these two entry-level devices will cost you about ₦34,000 only (buy it on Konga).
This price range is as low as you can go and get a decent camera in 2021. Below this price point, just buy any phone you can afford and manage the camera. It won't matter, to be honest.
And so, we come to the end of our list of cheap phones with good camera. Happy shopping!