Like everyone else, you are looking for the best webcam for your video calls, conferences, and meetings. Thanks to the COVID-19 pandemic and safety restrictions, there has been an upsurge in the use of video calls and video meetings. More employees are working remotely and conducting meetings via video services like Google Meet, Zoom, and Skype, among others.
It is interesting to see that while most companies resisted remote working and teleconferencing over the years, they have all now embraced it. But if you have used your laptop camera for your video calls and meetings, you already know how bad they are. For better video quality, you really should get a webcam.
There are webcams that cost as low as ₦10,000 (e.g.the budget Havit Webcam Pro HD 30w), and some others that cost as high as ₦450,000 (e.g. Logitech Webcam PTZ Pro 2). As a rule, you should avoid the cheapest ones, as good cameras do not come cheap. If you need a webcam for top professional use and can afford it, sure: spend ₦450,000 on one.
But for most people, the best webcams for you are not necessarily the most expensive or the most feature packed. If you ask me, I will say to you that the best webcams are a balance between quality and price. As such, in this article, I shall be recommending a handful of webcams that meet those criteria and are available in the country.
The Best Webcams To Replace Your Laptop Camera
If you need a webcam that delivers better video for your online business meetings and trainings sessions, have a look at these recommendations.
Logitech HD Webcam C920
First on the list is the Logitech HD Webcam C920. It has a 1080P camera and offers a good balance between features, quality and price.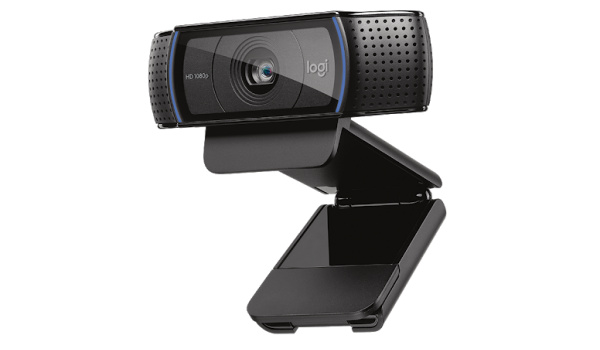 The Logitech C920 HD Webcam captures video in 1080p@30 fps, and can be picked for as low as ₦35,500.
A variant of the C920 is the Logitech HD Webcam C922. It costs a little more though: ₦55,000
Logitech HD Webcam C270
Next on this list is Logitech HD Webcam C270. It shoots video at 720p@30fps and has a built-in noise-reducing microphone, making it a great webcam for video conference calls.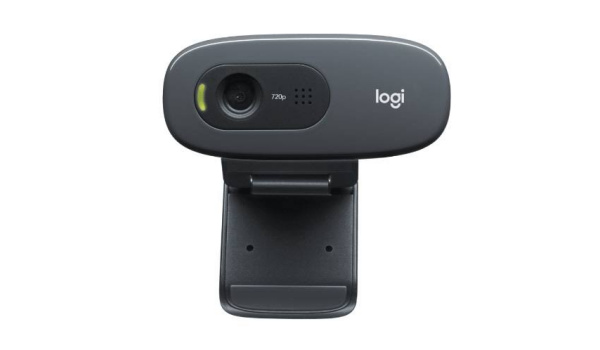 Logitech HD Webcam C270 has a universal clip that allows you to attach it to your laptop lid or place it on a shelf. It is available from ₦22,000.
Logitech HD Webcam C310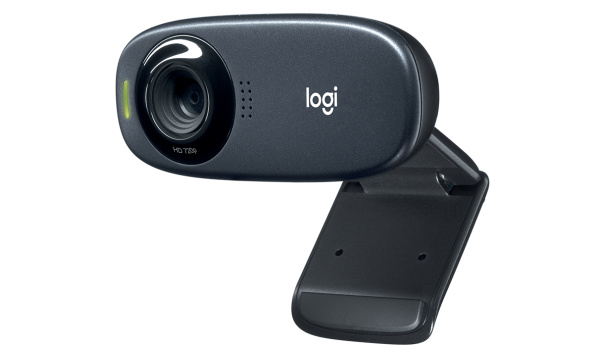 Logitech HD Webcam C310 improves on the C270 in that it offers better video quality in low-light environments. It does HD 720p video calling and has a built-in microphone with noise reduction.
The camera is specified at 5 megapixels, and it can be purchased for about ₦35,000.
All listed webcams in this article work with both Windows and Mac computers. For the most part, you just need to plug them in via USB and use. These are some of the best webcams available to buy to improve your video presence on Zoom, Google Meet, Skype and others.
You can find any of these webcams on online stores like Jumia, Konga, and others. If you take a trip to your local gadgets/computer store, you should be able to find them there as well.