If you are a student or parent in Nigeria, you would naturally want to get the best learning resources for yourself (or your kids/wards). The internet is full of such learning pools, as well as apps that can connect to them. That is where registering with learning apps for students comes in very useful. You don't want to waste any opportunity to use them for personal development. That would be far better than allowing yourself (or your kids) to waste their time on aimless browsing. Or worse, even prying into the dangerous, deep web, scam sites, or adult websites.
So why not redirect your attention to quality learning apps for students? Your future cannot thank you enough for it.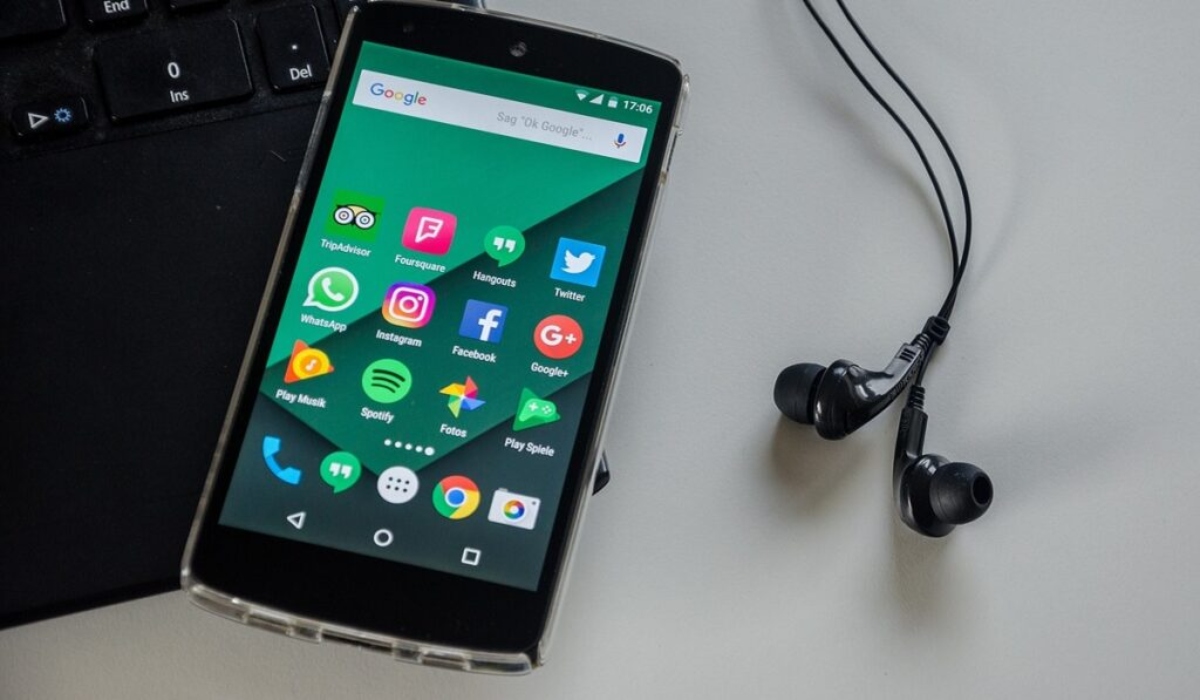 Table of Contents
Internet Recommends: The Best 20 Learning Apps for Students
I present to you some of the best learning apps for students in Nigeria in 2023. Here, I have itemized about 20 world-class, highly recommended learning apps (and websites) across the internet. And they can go a long way to develop students both academically and professionally. Some of them are available to students from as young as age 4 years and upwards.
However, I will be discussing the 10 most popular learning apps for students in Nigeria. They are available all year round. You should not ignore them if you (or your kids) wish to have marketable skills that will eventually take you abroad.
Learning Apps for Students in Nigeria: The Top 10 Picks
Duolingo
At over 500 million downloads so far, Duolingo stands at the peak of the most popular learning app across the world. Duolingo is an educational technology (ed-tech) app founded by Severin Hacker and Luis von Ahn (Pennsylvania, 2011). The app is a fun language-learning app and platform structured somewhat like a game. There is now the Duolingo English Test which comes with a well-recognized certificate accepted by many institutions worldwide.
Khan Academy
Khan Academy is the brainchild of Salman Khan, who founded the non-profit educational platform in 2008. The learning app and website have a vast array of short instructional videos and interactive quizzes for both students and educators. It has created a personalized dashboard for each student to learn courses at their own pace, and virtually anywhere convenient.
Khan Academy offers courses that cut across several disciplines and are accessible in 24 world languages. At present, Khan Academy courses have become a sought-after material and an important component of the curriculum in more than 20,000 classrooms across the world. About 6 million students are estimated to access the app and platform every passing month. There is also Khan Academy Kids to make learning more fun for younger children.
Evernote
Evernote is a free note-taking app created by the Evernote Corporation (California, 2004). It allows users to organize their digital notes and ideas together, while also being able to attach relevant files such as audio recordings, web content, documents, and pictures. The app is compatible with Windows, MacOS, and Android. It allows your data to be backed up on cloud storage, synced, and accessed across all your devices. More than just students, executives, entrepreneurs, and creatives also use this app. It has also proven to be very useful for teamwork and projects.
edX
edX is a non-profit learning app and platform, jointly created as a worldwide online classroom by the Massachusetts Institute of Technology (MIT) and Harvard University in 2012. Described as a massive open online course (MOOC) provider for university-level students worldwide, edX had at least 40 million users as of 2021. Courses are sourced from renowned global educational institutions and universities. Some of these courses are even offered free of charge.
Dictionary Apps
There are a vast array of dictionary apps that are a blessing to professionals and students alike across the internet. Thorough and very explanatory, they include the likes of the Oxford Dictionary, Merriam-Webster, Urban Dictionary and so much more. Better still, they are compatible with Android, iOS, Mac, and Windows operating systems.
Google Classroom
Google Classroom is a blended learning app and platform offered free to students worldwide. The software was created in 2014, a collaboration between the companies Google and Blackboard. The app is designed to enhance communication and collaboration between teachers and students. Creating, sharing, and marking/grading assignments are a whole lot easier with the app. Google Classroom comes integrated with common Google Workspace tools such as Gmail, Google Docs & Sheets, and Google Calendar.
Kahoot
Do you want all the fun pumped into your classroom? Then use Kahoot to create the magic. Created in the year 2013 in Norway, the learning app is available in 17 world languages. This fun learning app can help you to create and share learning games (called 'kahoots') and quizzes in a matter of minutes. It is equally useful for corporate and home instructional purposes.
YouTube
Youtube is an all-too-familiar and popular video-sharing app. The app was created in 2005 and is now owned by Google. But Youtube has become by far more popular with its vast array of learning videos for virtually every topic conceivable on Earth. Now we have Youtube Learning, designed to provide comprehensive and simplified video learning content for almost every subject and topic. These topics cut across all educational levels and ages (from baby to adult students). There is also 'Youtube Kids' for a guided exploration of the learning space that kids can enjoy.
Coursera
Coursera was founded by Andre Ng and Daphne Koller, university professors at Stanford University in 2012. And ever since then, the globally-acclaimed learning app has collaborated with many learning institutions and established universities to provide quality online courses backed with recognized certificates and awards of degrees. The courses are available in 40 worldwide languages, and with at least 118 million users as of 2022.
Codeacademy
Codeacademy is a world-famous learning app and platform created in New York, USA by Skillsoft company in 2011. The platform has exceeded 45 million users (the last statistics as at 2020). Codeacademy is famous for teaching computer programming skills that cut across 12 modern programming languages, and two markup languages (HTML, CSS). It is also accessible to students at all levels. The courses are delivered mostly as videos in an interactive, hands-on fashion. And they come with industry-recognized certificates.
Dont sleep on this
You can buy your dream smartphone on an instalment plan. Call or message Courage on 0817 160 1491, and mention Mobility Nigeria.