Last Updated on December 13, 2020 by Editor
When Airtel Nigeria first introduced their Binge data plan, it was available in two flavours. Both offered great value for money, pushing down the cost of mobile data, but they had one snag: they were inconvenient. Whether it is the 1GB for N300 daily binge plan or the 2GB for N500 daily binge bundle, you had to renew them every day. Not so convenient.
The good news is that Airtel has now introduced a weekly bundle that offers the same great value. Heavy users of mobile data should have a look at the new Airtel Weekly Binge data plan. It offers 6GB of data for N1,500 with a 7-day validity.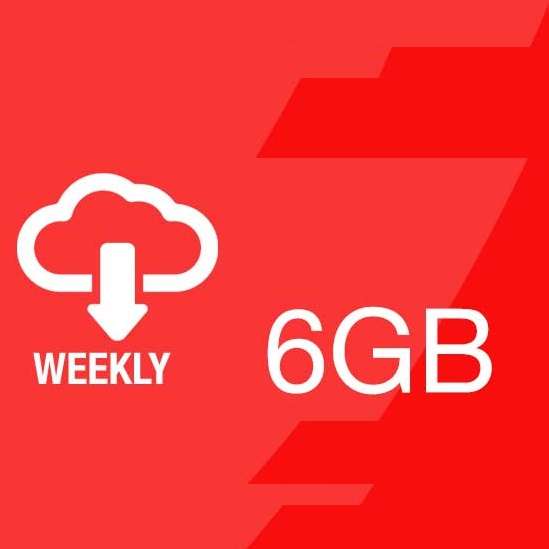 The Airtel Weekly Binge Data Plan
If you renew weekly, you spend N6,000 monthly for 24GB of data. That is 24GB data that you can use anytime you want – at up to 10 Mbps download speed most times, and without any throttling. Not bad at all.
We think it is the best mobile data plan in Nigeria for now, beating Glo's voluminous data plans back to second place. Add to that the fact that Airtel now has the widest 4G network coverage in the country, and this deal is as sweet as it can get.
We are definitely here for this.
Frequently Asked Questions About Weekly Airtel Binge Plan
We have answers to some of the most frequently asked questions about the Airtel 1500 for 6GB weekly data plan.
How long does Airtel Binge plan last?
The Airtel Binge Weekly Data Bundle has a validity period of 7 days.
How do I subscribe for Airtel 1500 for 6GB?
You can subscribe the Airtel 6GB for 1500 naira data bundle by visiting onetouch.ng with your Airtel line or by dialling *440*161#.
Can I rollover Airtel Weekly Binge data plan?
Yes; you can rollover your Airtel Binge plan, as long as you renew your existing subscription before it expires.