Last Updated on September 18, 2023 by Editor
Airtel Nigeria offers a wide range of data bundles for all pockets and needs. The network operator also offers the widest 4G LTE coverage in the country. While this Nigerian operator has a number of pocket-friendly data plans availabe for its subscribers to select from, there are times that you may need access to mobile Internet without a subscription. Which is what the Airtel PAYU data is about. It lets you browse with airtime on Airtel.
What exactly is Airtel PAYU data? To be more accurate, it is not exactly a data plan. It is the absence of a data bundle. The idea is that if, for any reason, you do not want to, or are unable to, purchase a data bundle, you should still be able to access Internet services and be billed on a pay as you go rate for it. In other words, you get to browse with the airtime on your line. You just never know.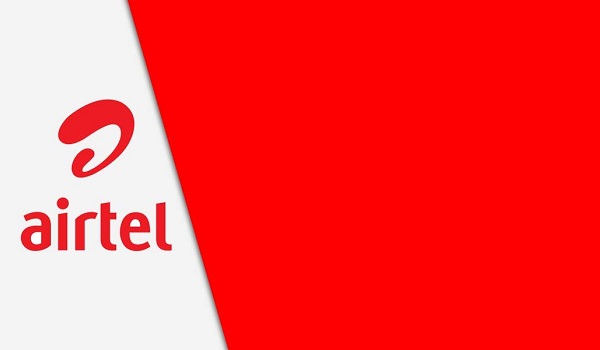 For example, perhaps you are low on airtime and so do not have enough to buy a data bundl because you have an important call to make, but would still need to use your email or check social media for an important update, a pay-as-you-go option like this will come in handy. There may be other scenarios that will require you to use data on a pay-as-you-go basis.
Table of Contents
Features of Airtel PAYU

Data
Airtel PAYU lets you access the Internet without buying a data bundle.
It provides you with Internet acces at a rate of ₦3/MB.
You are able to better monitor your data expenses.
Airtel PAYU plan is best for light browsing, because it is more expensive in the long run than buying a data bundle.
How To Browse With Airtime on Airtel/Use Airtel PAYU
To subscribe to the Airtel Pay As You Go data and browse with airtime on Airtel, simply dial *400# on your Airtel Nigeria line, and the system will activate it and then display a welcome message to you. You can now browse with airtime on Airtel PAYU. All your Internet usage is deducted from the airtime on your line.
Is 4G Available On Airtel PAYU?
One other good thing is that you can use 4G LTE on this plan, as long as you are within coverage area. If your location does not have 4G coverage, your line will switch to 3G or EDGE, depending on what is available. You can browse with airtime on Airtel, regardless of what network type is available.
How To Stop Airtel PAYU
If having used Airtel PAYU data and you wish to stop being charged pay as you go for data, you can de-activate it. The tricky part of being on the PAYU plan is that sometimes you may run out of bundle data or your Wifi connection goes off in the middle of a download or heavy browsing and the network will bill the rest of your activities to your airtime. Downloading at ₦3/MB can quickly eat up lots of airtime.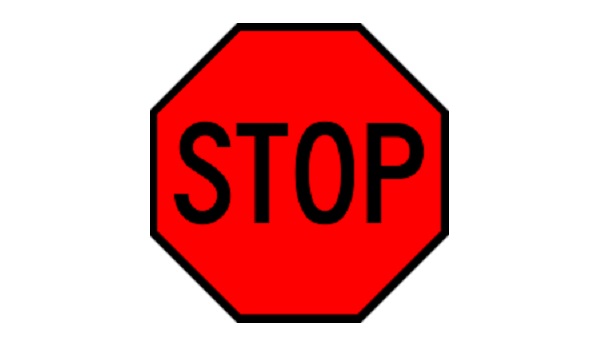 There are two ways to stop Airtel PAYU data and prevent this from happening.
The first way is to instruct the network to stop your data whenever you use up your data bundle. This can done at the point when you are subscribing for a bundle.
Dial *141# and choose your preferred data bundle.
You will be asked, What should happen when your bundle finishes. Select option 1, which says, Stop My Data.
That's it. Whenever you run out of bundle data, your Internet stops working and your airtime does not get deducted.
The second method is to dial a specific USSD code to disable Airtel PAYU data plan.
Dial *400*1#.
You'll get a response saying "You have been unsubscribed from Airtel FREE SURF offer".
Your airtime will not be deducted for Internet usage any more.
Now, you know how to activate, as well as how to stop, Airtel PAYU data plan. The ball is in your court.