Last Updated on December 13, 2020 by Editor
Lately, I have been doing a series on the many amazing data bundles/plans made available to Airtel Sim users. It gets better. I'm here to share with you another interesting plan in the form of the Airtel 7GB for 2000 naira data plan.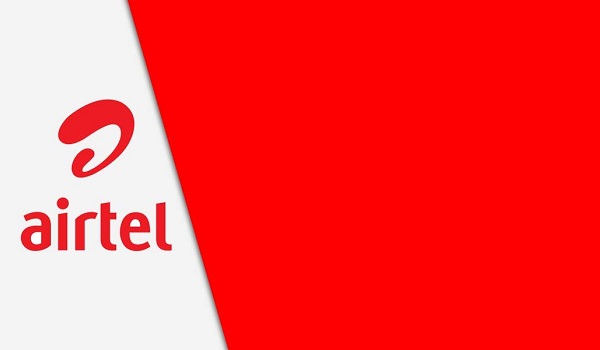 I, as well as some of you, know that some other networks offer that amount for less, e.g 7GB for N1,500 (1 week) Glo plan. But the quality rate of Airtel's network is so much better. I would definitely get this over Glo's or any other networking line's similar plan.
FEATURES OF THE AIRTEL 7GB FOR 2000 NAIRA DATA PLAN 
The plan, unfortunately, is another one that adopts the eligibility system. Your LINE/NUMBER has to be eligible to subscribe to the plan. But, don't worry, there's a way to check if your line is eligible.
Simply dial *440*16#. If and when you get a reply, it states that you have insufficient airtime, then you are eligible. If you happen to receive a message that is quite different from that in context, then sadly you are not eligible. My best advice is to get another Airtel SIM and try it on that.
The plan has no restrictions for delegated amounts during the day or night, so you can use it anytime, anywhere, anyhow. Although, the validity is not stated. The plan seems to last for a month.
HOW SUBSCRIBE TO THE AIRTEL 7GB FOR 2000 NAIRA DATA PLAN
Using the same code that I mentioned earlier. Make sure you have credited your Airtel line with at least N2000. Then dial *440*16#, you will get subscribed to the plan with immediate effect. You will also receive a message to confirm the subscription.
Feel free to do absolutely anything with it. From Netflix, to games, to social media. Absolutely anything, Airtel has you covered.