For some reason, it reminds me of the Powerpuff Girls. I know: it doesn't quite look like them. But then the human mind has an uncanny ability to connect dots on a subliminal level, so I will chalk it up to that.
It was love at first sight with this itel power bank. Not only can you charge your phones with it, it can also serve as a nice desk decoration – inserting a splash of life to your work environment.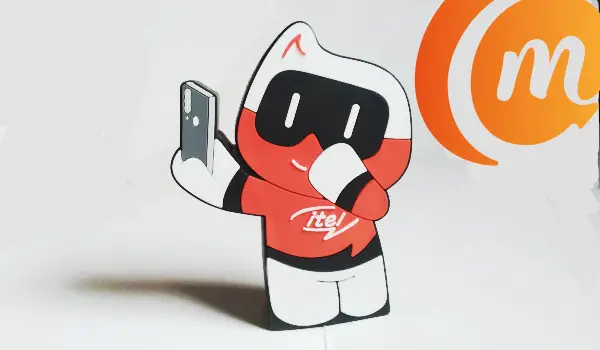 I am guessing it will be a little awkward to carry around though, if you do not have a briefcase or handbag to keep it in. By reason of the design, it isn't compact. Place it beside the Anker 10000mAh power bank and the difference is clear. No; huge. The difference is huge.
It is about twice as thick as the Anker, and shorter, but wider. In any case, and however you look at it, it is the bulkier of the two.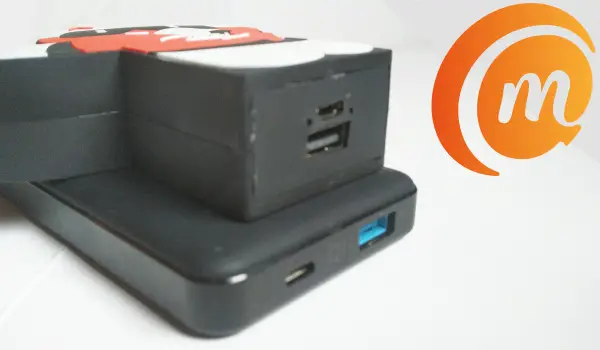 But then, the Anker power bank is targeted at a different demography – the serous person who wants to stay conventional. This splashy itel power bank is for individuals with zest and want that zest written or painted on all that they do. The kind of people who have colourful artwork splashed all over the walls of their workplace. The young and the young at heart.
What of the specs?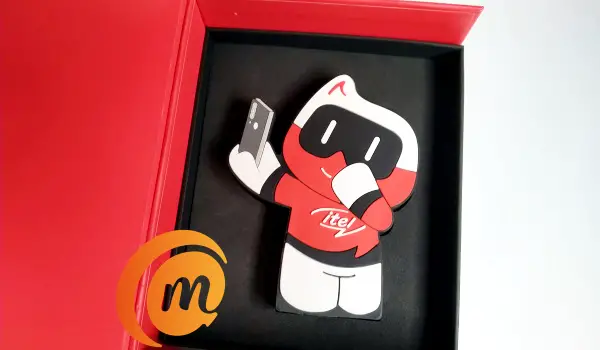 The itel power bank has a 5000mAh battery. Input is the standard 5V/1A charging. Output is exactly the same. In other words, there is no fast charging anywhere in sight. And that means it will take a while to fill up the huge battery. I recommend that you plug it in at night and hope that power supply is available all night so it can get fully charged.
But even if all you manage to get is 2000mAh, that is something to help you get through the day should you need to use it.
Any accessories?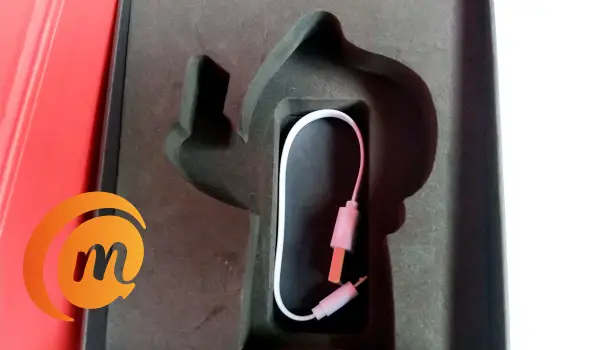 Inside the packaging is only one accessory – short micro-USB cable. Nothing else, which is how it is with most other power banks. They come with just a short cable.
At the risk of sounding stereotypical, it is the ladies who have shown the most interest in this fun-style portable battery.
This power bank is a special gift accessory for the itel S15 and S15 Pro. We have reviewed the S15 Pro here at Mobility Nigeria and it has remained one of our top reviews in terms of page views. Interested? See our itel S15 Pro review.
Dont sleep on this
You can buy your dream smartphone on an instalment plan. Call or message Courage on 0817 160 1491, and mention Mobility Nigeria.