Samsung is a high profile smartphone brand. It is a name that everybody recognizes instantly. That gives Samsung smartphones great visibility in the market. If you are currently hunting for a droid and prefer the Samsung flavour, here are 5 affordable Samsung phones under 55000 naira.
All of the phones on this list are some of the latest droids (most people know that already, but some are new to smartphones and deserve to have it pointed out to them). You could say that Samsung is the king of droids, because it is the largest Android phone manufacturer in the world.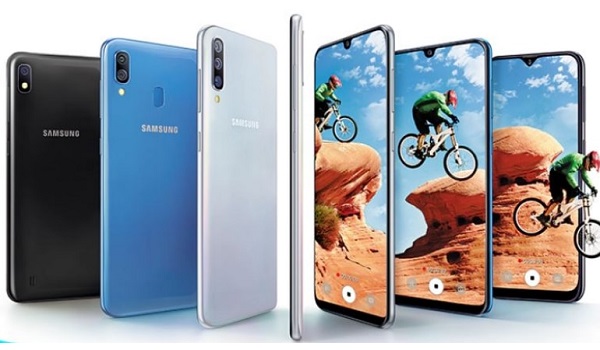 This list is made up of Samsung phones that are very current and up-to-date now in 2019 – some of the latest phones of the year. So, buying one of these means that you are no slouch and own a trendy droid.
Plus, once upon a time, it was difficult to find Samsung phones that offered comparative value to their competition, but that situation has changed somewhat with the Korean manufacturer offering competitive smartphones under its Galaxy A series.
5 affordable Samsung phones under 55000 naira
Here is our list from the most expensive down to the most affordable. Whatever your budget is under ₦55,000, there is something for you.
Number 1: Samsung Galaxy A20 2019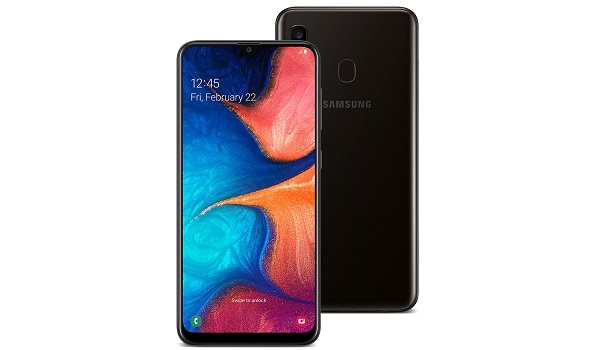 The Samsung Galaxy A20 2019 is the first device on this list – and also the most capable and most expensive. It is also one of the most popular Samsung smartphones right now.
With about ₦53,000, you will smile home with a 6.2″ Super AMOLED display, 32GB storage for your photos, video and other files, a comfortable 3GB of RAM for apps and multitasking, as well as a dual camera.
The 4000mAh battery means that you do not have to worry about the phone dying on you before the end of the day. Lastly, 15W fast charging is included and helps you top up your battery fast.
It has featured on our list of top 10 mobile phones for weeks in 2019. As mentioned before, this is the best of the available Samsung phones under 55000 naira. See the complete Samsung Galaxy A20 specifications.
Number 2: Samsung Galaxy A10s 2019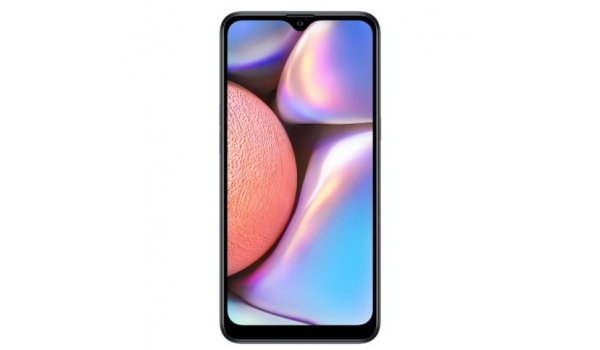 Next on our list of affordable Samsung phones under 55000 naira is the Galaxy A10s. That is an A20 with an s. Samsung Galaxy A20s gives you everything the A20 has with the exception of the following:
Less RAM: it has 2GB RAM instead of 3GB. That is slightly less memory for your apps to run on.
IPS display: An IPS display is not as punchy as an AMOLED one, but then, you are paying less, so who is to say that's unfair?
No fast charging: You get the same 4000mAh battery, so you do not have to worry about running out of juice half way through your day. But when it is time to top the battery up, the A10s does it the old school snail speed way.
So, you get a 6.2″ IPS LCD display, 32B storage for your files, dual camera, and 4000mAh battery. Not bad for ₦46,000. See the Samsung Galaxy A10s full specifications.
Number 3: Samsung Galaxy J4 Plus (2GB/16GB)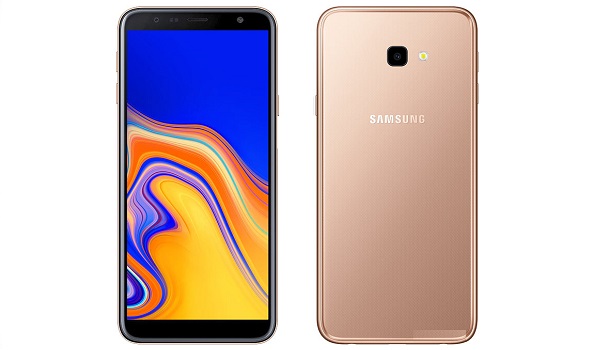 Samsung Galaxy J4 Plus is the only phone on this list of Samsung phones under 55000 naira that is not an A Series device. It was launched in 2018 just before the new generation A Series hit the streets. But that doesn't mean it is dated.
For about ₦42,000, you get a 6-inch IPS LCD display, 16GB storage, 2GB of RAM, and a 3300mAh battery. It has already received the Android 9 Pie update along with Samsung's new user interface, One UI, so you are not missing out on up-to-date software.
There are two more variants of the Galaxy J4 Plus – one with 2GB RAM and 32GB storage, and the other with 3GB RAM and 32GB storage, but both cost more.
See the full Samsung Galaxy J4 Plus specifications. We also have our Samsung Galaxy J4 Plus review for your enjoyment.
Number 4: Samsung A10 2019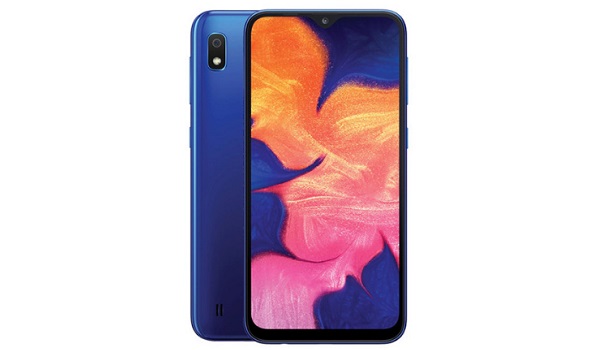 Up next is the Galaxy A10. It is the twin brother to the A10s, so you still get the 6.2″ IPS LCD display, 32GB storage, and 2GB of RAM. The dual camera is gone though and what you have here is a13MP rear camera. And instead of a 4000mAh battery, you get 3400mAh capacity on this model.
Like the Galaxy A20, the A10 has also appeared on our list of the top 10 mobile phones week after week.
Price? About ₦40,000 only. See the Samsung Galaxy A10 specifications. Be sure to have a look at our Samsung Galaxy A10 hands-on review too.
Number 5: Samsung Galaxy A2 Core 16G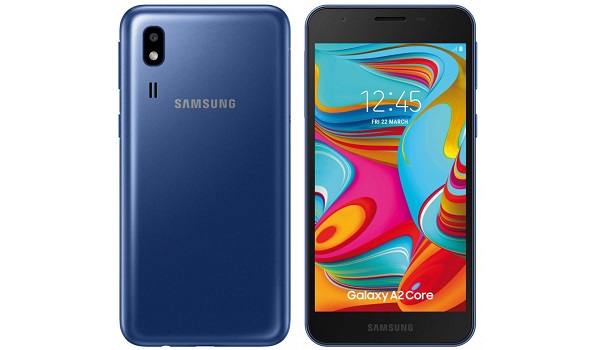 Coming up at the bottom of our list of 5 affordable Samsung phones under 55000 naira is the Galaxy A2 Core. This is the baby of the family and costs only ₦25,000.
It has a smallish 5-inch display, 1 GB RAM, 16 GB internal memory, and a 2600mAh battery. To be honest, you will get much better value for your ₦25,000 from competing brands – a slightly bigger display and a bigger battery. But if you must absolutely buy a Samsung, this is it.
For a more complete picture of what this model offers, see the detailed Samsung Galaxy A2 Core specifications.
Wrap Up of Samsung phones under 55000 naira
This wraps up our list. You now know at least five Samsung phones under 55000 naira. All you have to do is dash out to your favourite mobile phone store to pick up one of these fine droids, or order online from a trusted e-commerce store.
Dont sleep on this
You can buy your dream smartphone on an instalment plan. Call or message Courage on 0817 160 1491, and mention Mobility Nigeria.