A time comes when you're suddenly in need of a new phone – a smartphone. Maybe your device was stolen and you need something cheap to hold the fort temporarily. A younger niece or cousin is asking you for a smartphone gift. Any situation at at all where you find yourself need in a capable uber-cheap smartphone to buy, below is a list you should consider:
1.) Innjoo Halo
The Innjoo Halo currently tops the list as the cheapest high specced smartphone you can buy. It comes with 5-inch screen, running Android Lollipop an most notably comes with a 3200 mAh battery. See the full specs sheet HERE.
2.) Gionee M2 Mini
Also known as Gionee P2M in some markets,this is a younger sibling to the bigger Gionee M2. It come with a 4-inch screen, runs Android Lollipop and also carries a huge 3000 mAh battery. See the full specs sheet HERE.
3.) Microsoft Lumia 430 Dual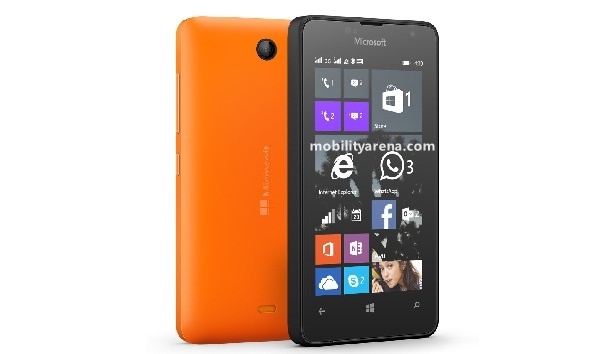 If you want something else other that Android, then you should try the Microsoft Lumia 430 Dual SIM. Performance on this device is awesome, and Microsoft has promised it a Windows 10 upgrade. In our review, I called it the King of the Pawns. See the full specs sheet HERE.
4.) TECNO Y3
The TECNO Y3 is another ultra cheap Android device you can buy. Virtually the cheapest in this list. It comes with 512 MB RAM, 2 MP camera, and 8 GB internal storage See the full specs sheet HERE.
If there'a another phone that should make the list, don't hesitate to point it to us.
Note: All the phones above don't cost more than N14,000
Dont sleep on this
You can buy your dream smartphone on an instalment plan. Call or message Courage on 0817 160 1491, and mention Mobility Nigeria.