In September 2023, the Nigerian Communications Commission (NCC) announced a new 10-digit Numbering format for fixed telephone lines in Nigeria. Before this new development, fixed phone lines (or landlines, as many call them) were assigned 8 digits. The new numbering format for landlines has 10 digits.
Fixed phone lines make up a very small segment of the telephony market on Nigeria. According to the NCC, as at July 2023, there were 96,771 fixed wireless wired telephone lines in Nigeria.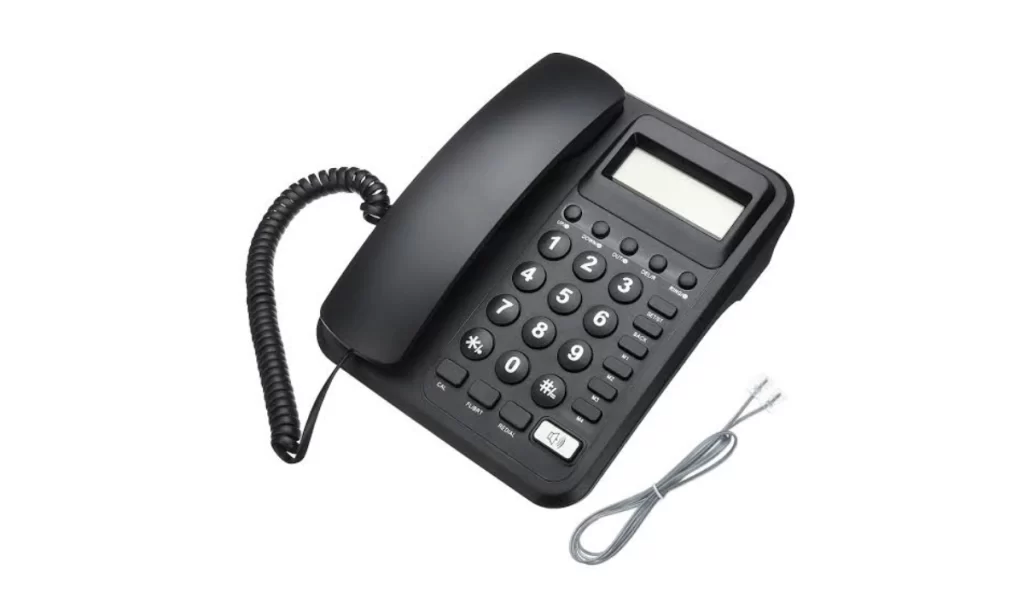 How The New 10-digit Numbering For Fixed Phone Lines Work
The NCC's explains how the new format works: "The Commission hereby informs the public of the changes and also clarifies that existing numbers will continue to operate concurrently till the cut-over date of December 31, 2023. From January 1, 2024, the new numbering format beginning with "02" prefix will be operational.
"In other words, the old and new number formats are allowed to run concurrently till the cut-over date (December 31, 2023). Thereafter (from January 1, 2024), the new fixed-lines format will assume full recognition across all networks.
"For example, in the new order, to dial the hitherto existing number, 09461700, please dial 02094617000.
"Additional examples are: For Lagos, Abuja, Port Harcourt and Kano's current number format of 014630643, 094630643, 084460643 and 064460643, will now be 02014630643, 02094630643, 02084460643 and 02064460643 respectively in the new numbering format.
"However, it is important to note that the change only affects the Fixed Telephone Numbers. There is NO CHANGE to the existing mobile numbering format."
In summary, existing landlines are now in the format 02-[state code] -number. You will be able to dial existing numbers with the old 8-digit format till December 31dt 2023, after which the system will no longer recognise it. You can start using the new format already, should you wish (and this is what we recommend, now that the news is still fresh). Simply modify all saved landlines in your Contact to the new format.
Reference
NCC (source)
Dont sleep on this
You can buy your dream smartphone on an instalment plan. Call or message Courage on 0817 160 1491, and mention Mobility Nigeria.