Device financing services allow you to buy a phone and pay in installments. It is a credit or loan system. Basically, when you buy a phone and pay in installments, you are taking a loan to buy the phone.
The standard device financing plan allows you to make a downpayment for your phone, pick up the phone and then pay the balance in a number of monthly instalments. This article also includes other places in Nigeria where you can buy a phone and pay in installments.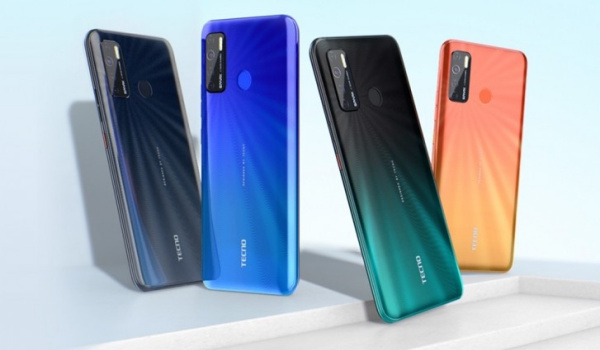 Over the years, we have heard people ask, "Where can I buy a phone and pay in installments in Nigeria?" This is a subject that is personal to us in many ways here at Mobility Nigeria, as we helped pioneer the service. We have been offering a smartphone instalment plan for our small community here since as far back as 2015.
In recent times, we are seeing new fintech players enter into the device financing space and begin to offer similar services. We offer information about all of them below, so you can take advantage of whichever works best for you.
Pay in installments for the latest smartphones via Mobility Nigeria
On this service, you can purchase brand new smartphones and pay installmentally without any security guarantees, and with your payments spread out across 30 days.
On our plan, you may purchase as many phones as you desire each year. However, you can only purchase one at a time. As soon as you complete payment for one device, you can take up another.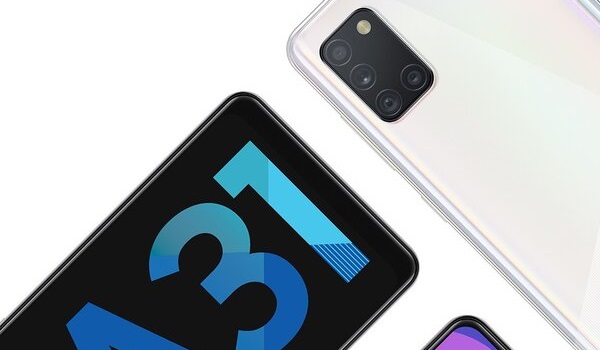 Frequently Asked Questions about our Phone Instalment Plan
How do I calculate what I will pay for a phone? The total interest you pay on your phone is 25%. Multiply the selling price of the phone by 1.25 and divide by two to arrive at what you pay for the two instalments. Example: If a phone sells for ₦50,000 in ther market, the Phone Instalment Plan price is ₦62,500. That means you pay two instalments of ₦31,250 each.
Delivery within mainland Lagos attracts a fee of ₦1,000. Outskirts of Lagos attract a delivery fee of ₦2,000. Delivery within Lagos is done within 24 hours of your order.
For orders from outside Lagos: Shipping of your device is via EMS Speedpost (or any available alternative, should EMS be unavailable), and the fee is according to their rates. Also note, that we have no control over delivery periods in this instance.
You need a bank debit/credit card to process your order via Paystack, our payment processor. It will be debited for your first installment and then auto-debited in 30 days for the second installment. We do not accept any other means of payment.
How To Start
Mobility Nigeria's Phone Instalment Plan is a referral-based membership service. This means that an existing Mobility Nigeria VIP member has to refer you. This is to guarantee that unscrupulous individuals who will take off with unpaid for phones do not get signed on. Contact an existing VIP member and get them to mail in a referral for you. The whole process of vetting and approval takes less than a week.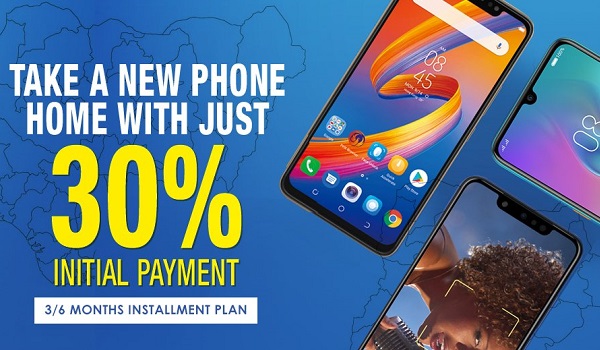 Where Else In Nigeria Can I Buy A Phone And Pay In Installments?
There are other businesses that run a device financing service or phone instalment plan similar to Mobility Nigeria's. Here are a few of them.
Buy a phone and pay in installments through EasyBuy / TECNO
If you are interested in TECNO phones, you can walk into an official TECNO store and ask for their EasyBuy service. EasyBuy lets you buy a TECNO smartphone by paying a 30% initial payment of the price of the phone and settling the balance in 3 to 6 months instalments. The price of the phone includes an interest rate.
To use the service, you need to take along a valid ID card – National ID card, Voters Card, Driver's License, or International Passport, you will need your BVN, and a valid ATM card. We can confirm that the official TECNO Mobile store at Ikeja City Mall, Alausa, Ikeja, provides this service.
Buy a phone and pay in installments through Quickcheck
QuickCheck is a loan app in Nigeria that added an instalment payment service for purchasing smartphones sometime in 2020. As with all credit/loan services, you have to retain a good credit record to be able to take advantage of this service.
Buy a phone and pay in installments through Carbon Zero
Similar to how the others work, Carbon (formerly PayLater) has started a smartphone instalment service as well, allowing their subscribers to pick up a smartphone after paying a deposit and paying the balance over a number of months.
Buy your phone on instalment payment via Tech Experience Centre
The Tech Experience Centre (TEC), based in Lagos, offers device financing deals for various smartphone brands, including Samsung and Apple, through its Just Own It service.
Slot, Jumia, Parktel, et al
There are a few other services you can use. For example, you can also take advantage of phone instalment plans by Slot Systems, Jumia Nigeria, Parktel Stores. All of them allow you buy a phone and pay in installments, with varying terms and conditions, so check them out.