Last Updated on December 5, 2020 by Editor
Apple iPhone 11 Pro was released in September 2019 with three memory options – 64GB, 256GB, and 512GB. The phone has a 5.8-inch display and stands out with solid cameras and good battery life. The latter is something that iPhones have a horrible reputation with.
Also, Apple finally bundled fast chargers in the retail box. The iPhone 11 Pro supports 18W fast charging. Add that to the usual suspects of water-resistant build, and solid quality stereo speakers, as well as Apple's legendary software support, and it is no wonder that this iPhone model is much loved.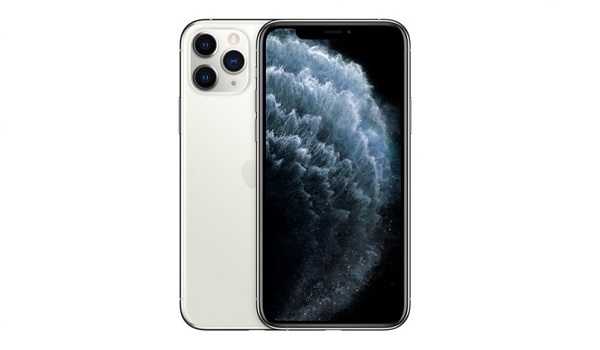 Buying Brand New iPhone 11 Pro in Nigeria
If you want to buy an iPhone 11 Pro in Nigeria, here are a few things to bear in mind.
Apple is not officially present in Nigeria, but has partnerships with telecom operators and Apple authorized resellers in the country. So, if you want to be sure of originality, you need to find one of these Apple partners and resellers.
Apple says that its iPhones are available at Glo and 9mobile stores in cities across the country. Buying from either of these networks ensures that you are getting an original iPhone 11 Pro. We are not able to confirm whether the iPhones sold through Glo and 9mobile are locked to the respective networks.
List of Apple Authorized Resellers in Nigeria
The below list is not exhaustive, but includes the most well known Apple authorized resellers in the country:
Slot Systems
Westgate
MTN
Pointek
Spar
Finet
iStore
Mega Plaza.
The brand new 64GB variant of iPhone 11 Pro costs ₦460,000.
The brand new 256GB variant costs ₦625,000.
The brand new 512GB variant costs ₦740,000.
*Prices may vary, depending on location and store. Note that iPhones purchased from Apple partners and authorized resellers come with 24 months warranty.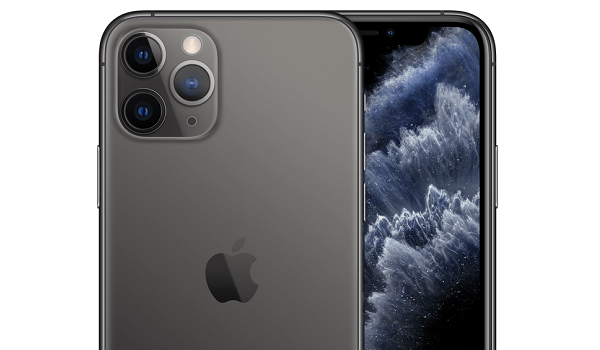 Buying Pre-Owned iPhone 11 Pro in Nigeria
If, for cost reasons, you would like to purchase a pre-owned or used iPhone 11 Pro, you will have to look elsewhere.
Places to look include the Phone Market section of Nairaland, an online marketplace like Jiji, or even the random retailer on Twitter or Instagram.
Do note that an open box,  pre-owned, or used iPhone 11 Pro does not carry a warranty, so you are on your own should you find that it has a fault.
Also, you need to be ware of chip-unlocked iPhone 11 Pro models. Here is a quick explanation.
Locked phones can only be used on the network it is locked to. This is a common practice in North America and Europe. To be able to use these phones on another network, they need to be unlocked. If you put your new network's SIM into an unlocked iPhone, the phone will not register (or see) on the network.
In the case of chip-unlocked iPhones, the unlocking is done by using a middle man tool called an RSIM chip. There are different types, e.g. GEVEY or TPSIM.
You place the new network's SIM (Airtel, GLO, MTN, or 9mobile) on the chip, and then insert the two together into your iPhone. You will now see your network. The chip does the "unlocking" in realtime. If you remove the chip, the phone reverts to its unlocked state and is unusable to you.
In summary, a chip-unlocked iPhone is an unlocked iPhone that needs a chip to work on your mobile network. If the chip fails, your iPhone 11 Pro becomes unusable with a mobile network. Same thing if the chip goes missing.
This is why it is best to avoid
chip-unlocked iPhones
, if you can. But if you absolutely must buy one, at least you now have an understanding of what you are dealing with.
Prices of open box/used/pre-owned iPhone 11 Pro models in Nigeria start from ₦340,000 for the 64GB variant.