Our team have been in the business of setting up and managing websites for two decades. As you can imagine, it is our specialty.
Let's help you setup your business website or blog and make it easy for you to get started in your online journey.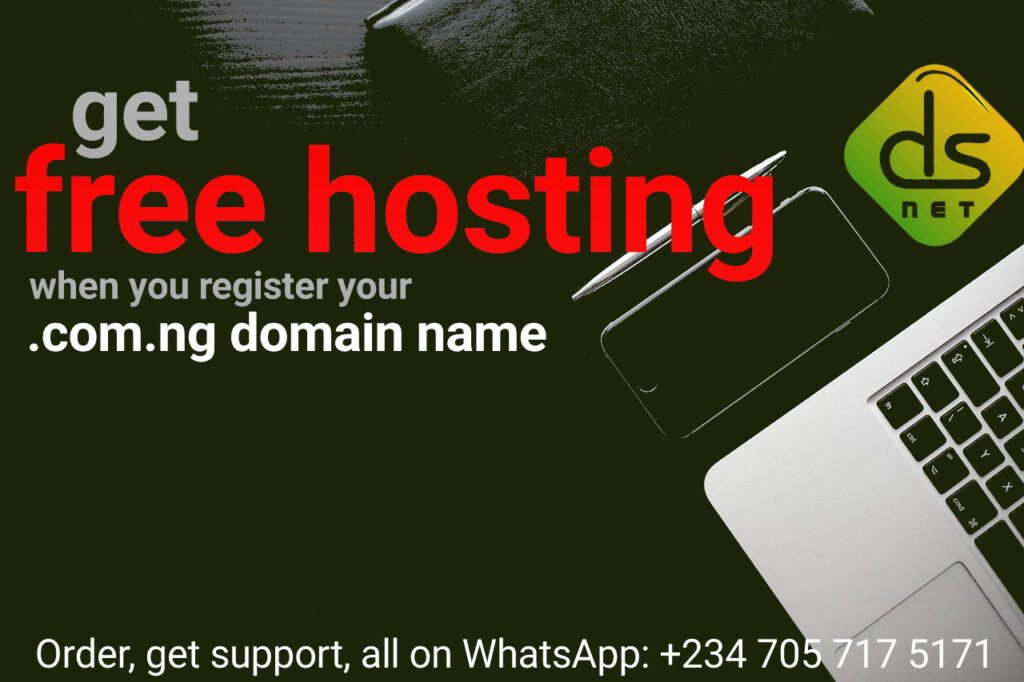 We will take care of the domain name registration, web hosting, SSL certificate, and even install WordPress for you, so you can get started right away. And all at pocket-friendly fees.
And we have made everything convenient so you can conduct all business with us via WhatsApp. Click the WhatsApp Chat button below to get started.