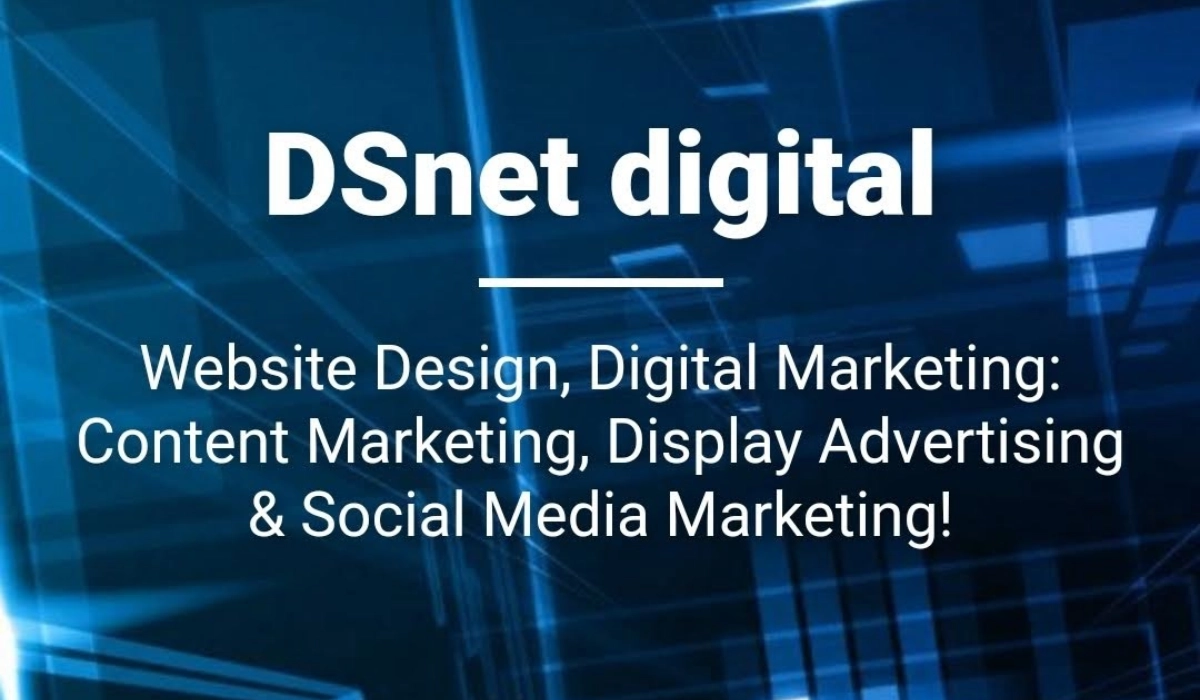 DSnet Digital is a Lagos-based, world-class digital agency with two decades experience providing website design, SEO, and digital marketing services to clients all over the country and outside. We are the hands behind some of the most high profile website in Nigeria, including Mobility Nigeria, Greenhall Schools, ToolBox QHSE, Qualinnova, and others.
Whether you want a brochure-style website for your small business, or a more interactive website, let us help you set it up and get you started on your online journey. We will take care of the domain name registration, set up web hosting, install an SSL certificate, design the look and feel of your website, and set up your web pages, so you can get started right away.
Let the professionals handle your website design project. And we have made it convenient for you to conduct all business with us. Click the WhatsApp Chat button below to get started.