If you want a fair amount of data and adequate airtime for voice calls wrapped up in a single subscription, Airtel Data Plus offer is what the doctor prescribed.
In today's world, if you do not have data, you can hardly get anything online/internet related done. And these days, almost everything is, in one way or another, connected to the internet. Personally, I do not even bother to buy credit on its own because I hardly use it for anything. But there are people who's line of work or preference in general, incorporates both.
It could be more data and less credit, or vice versa. That is exactly what Airtel's Data Plus gives you. You get to enjoy both data and credit value for a single price. The only thing is that you get relatively more data (which, honestly, is the more preferred route by most) and less credit, but good value altogether. It is a win-win if you ask me. I'm sure it is the case for most of you too.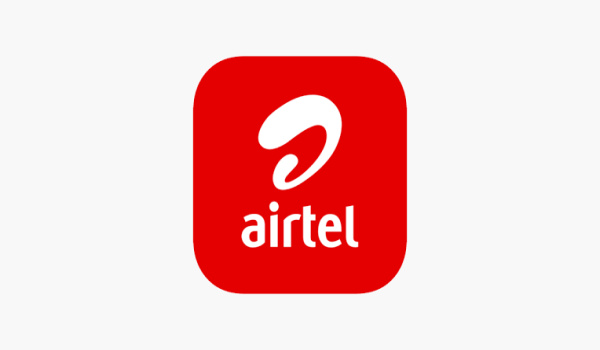 FEATURES OF THE AIRTEL DATA PLUS OFFER
AIRTEL Data+ is a subset of Airtel TalkMore Plus bundles designed to meet both data and voice needs under one subscription.
There is a large variety of plans to pick from, with validity dates ranging from as low as 7 days, to as many as 90 days. All depending on the type of plan you pick and the price of the plan.
As regards to the data aspect, there are no signs of any form of limitations as to how you use the plan. Whenever you want to use it, it will be available, except the network itself times out – which is highly uncommon with Airtel. Basically, it finishes when you use it all up.
HOW TO SUBSCRIBE TO THE DIFFERENT AIRTEL DATA PLUS OFFER PLANS
The plans have different codes you have to use to subscribe. Here is a list of the various plans for the Data+ offer.
Price: N300 – 200MB, N600 credit (7 days) *154*2*300#
Price: N500 – 500MB, N1000 credit (7days) *154*2*500#
Price: N1000 – 1GB, N2000 credit (14 days) *154*2*1000#
Price: N2000 – 3GB, N4000 credit (30 days) *154*2*2000#
Price: N5000 – 7.5GB, N10,000 credit (30 days) *154*2*5000#
Price: N10,000 – 17.5GB, N20,000 credit (90 days) *154*2*10000#
Price: N15,000 – 25GB, N35,000 credit (90 days) *154*2*15000#
Price: N20,000 – 35GB, N45,000 credit (90 days) *154*2*20000#
You will notice that it isn't for very huge data users. It actually serves those who use a fair amount of data and also do a fair amount of voice calls. There are not a lot of people like that any more in 2021, but you can't fault Airtel Nigeria for ignoring this need.
There are so many options to pick from right? Yes; it is such a good feature from Airtel. Check it out and let us know what you think.
PS: remember, when going out, to wear your masks, its not just for your protection but for those who you interact with too.
Dont sleep on this
You can buy your dream smartphone on an instalment plan. Call or message Courage on 0817 160 1491, and mention Mobility Nigeria.