This is Mobility Nigeria
We help you keep up with the best SIM cards, the cheapest mobile data plans, and latest mobile phones in Nigeria.
What is it like using Twhii, a 3rd party Twitter app for Java phones? Mister Mobility finds out.
Continue reading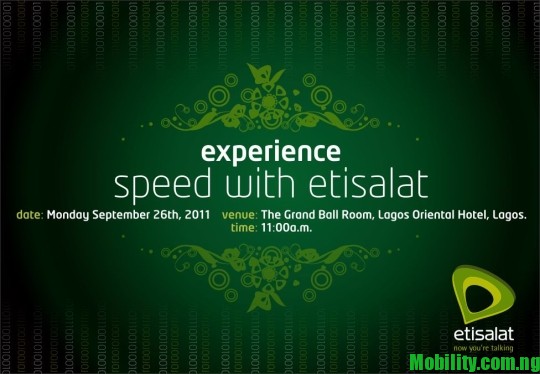 It is all excitement as Etisalat launches EasyBlaze HSPA wireless broadband Internet in Nigeria, West Africa. Mobility Nigeria was present at the occassion and brings you details.
Continue reading
While Nokia's insistence on doing away with MeeGo has irked a lot of followers, there is some good news in
Continue reading