Mobility Nigeria Tech Blog
Mobility.com.ng is the leading news hub for mobile phones, Internet data plans, and telecoms in Nigeria.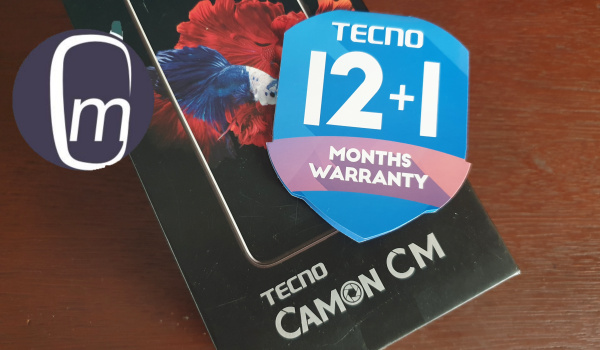 It is recommended that you fix faulty phones and have your cell phone screen repair done at authorized service centres. Here is a detailed list of available mobile phone repair shops in Nigeria.
Continue reading