Mobility Nigeria Tech Blog
Mobility.com.ng is the leading news hub for mobile phones, Internet data plans, and telecoms in Nigeria.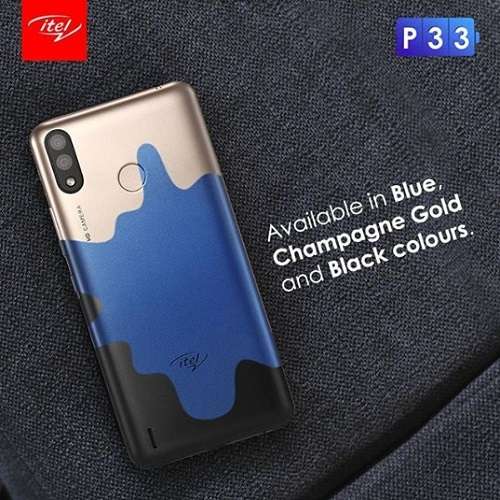 itel Mobile has launched the P33 and P33 Plus in Nigeria, the largest mobile market in Africa. The two phones
Continue reading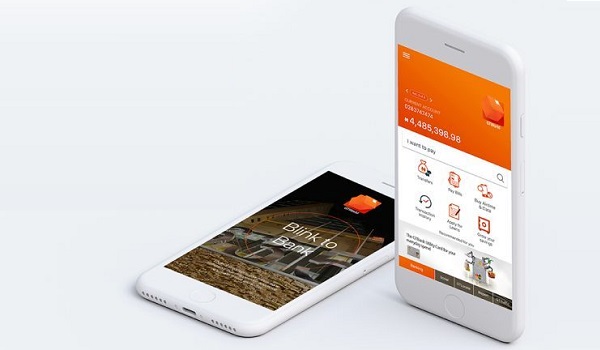 Guaranty Trust Bank's GTWorld app enticed users with an easier mobile banking experience. But the experience got worse and worse
Continue reading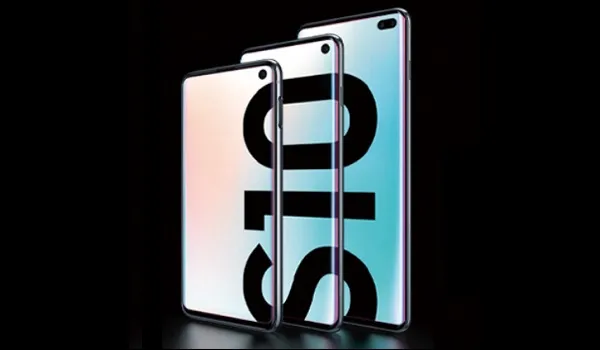 Similar to what happened last year, MTN has made me a Samsung Galaxy S10 offer this year.
Continue reading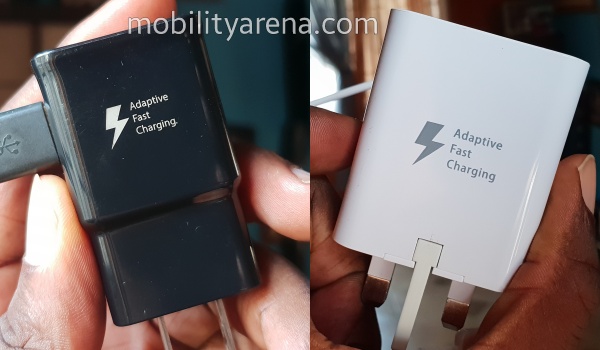 A freak power surge in the ancient town of Badagry killed my quick charger. So I decided to get a Samsung fast charger to replace it.
Continue reading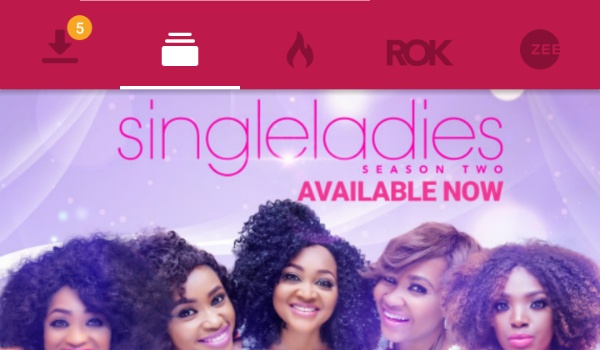 Did Mister Mobility turn on his charms when he met the iROKOtv app lady at Ikeja City Mall?
Continue reading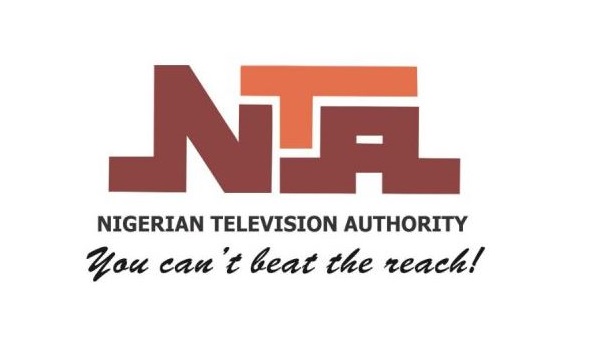 The Nigerian Television Authority (NTA) has banned its staff from engaging, using or sharing online and offline content that embarrasses the agency.
Continue reading