This is Mobility Nigeria
We help you keep up with the best SIM cards, the cheapest mobile data plans, and latest mobile phones in Nigeria.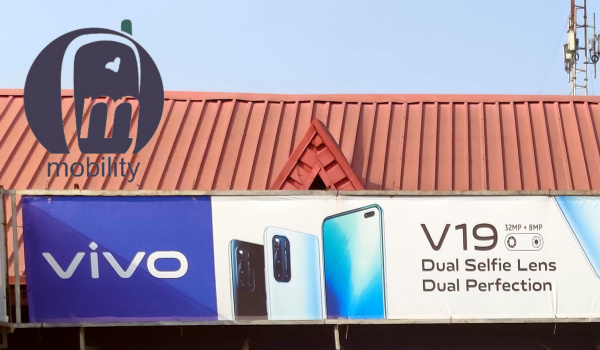 If you take a quick trip to the bustling neighbourhood known as Computer Village, located in the heart of Ikeja,
Continue reading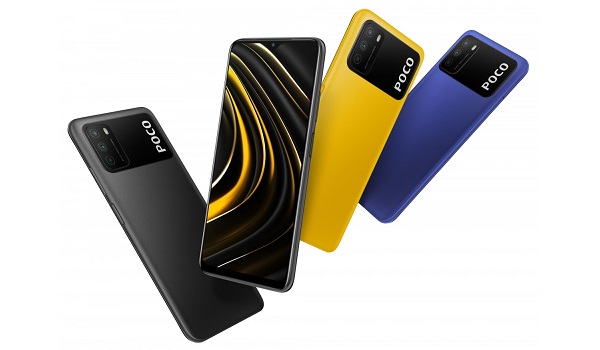 Xiaomi's POCO M3. An Android based budget phone that will sweep you off your feet with it's wonderful features. It was announced on the 24th of November, 2020 and released three days later on the 27th.
Continue reading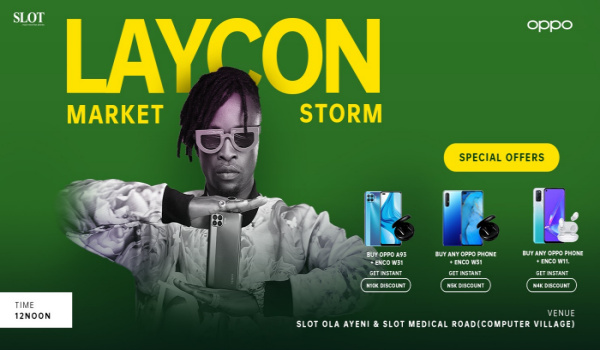 Leading smartphone brand, OPPO Mobile Nigeria is set to storm SLOT Ola Ayeni and SLOT Medical Road with brand partner,
Continue reading