Category:
Useful Info
Useful information about data plans and mobile phone handsets in Nigeria.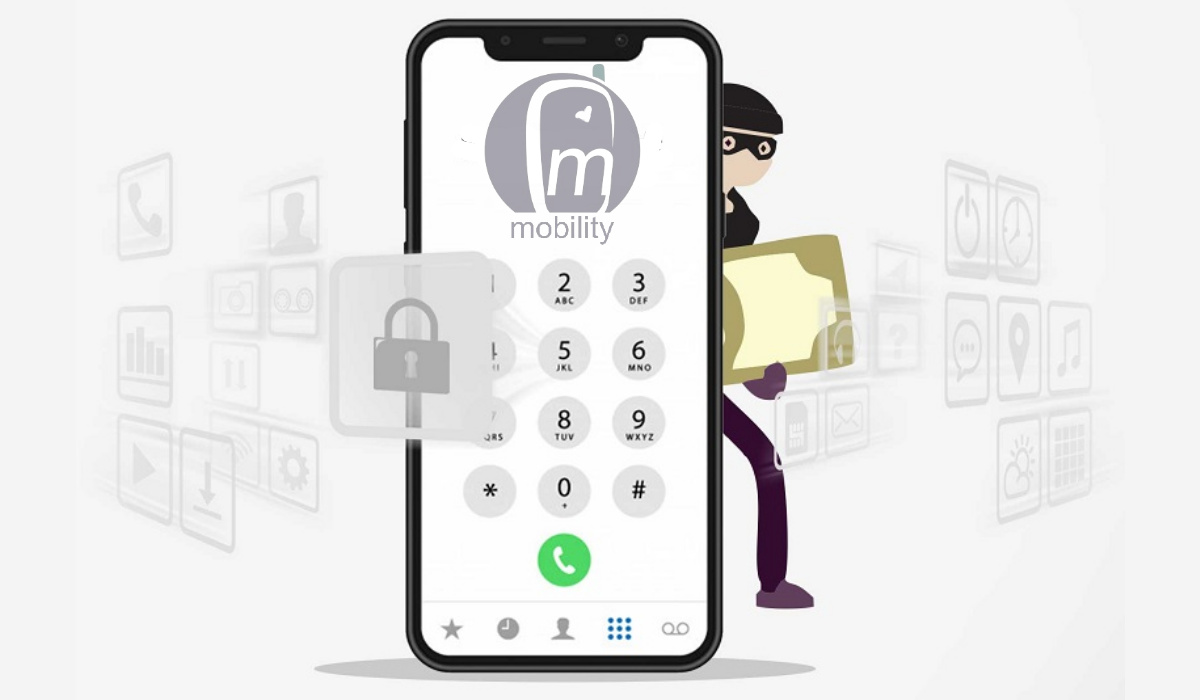 If you lose your phone, quickly deactivate USSD code access to your bank account. Here's what to do.
Continue reading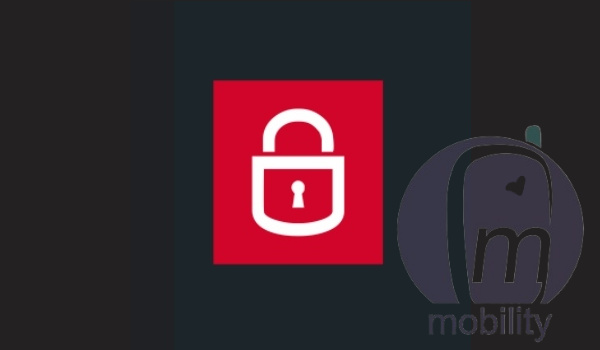 Your mobile number is very personal and provides access to many services, including banking and other financial tools. Here is how to lock your SIM card to tighten security on your line.
Continue reading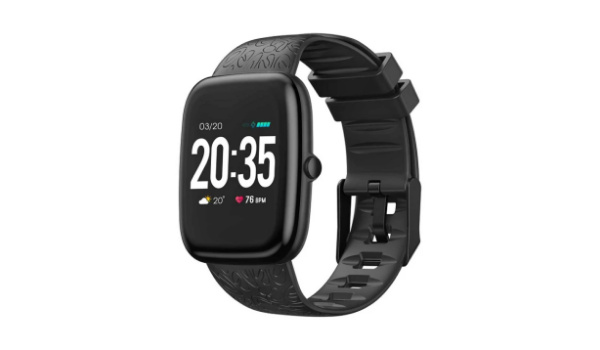 We compare Oraimo Tempo-W, Tempo-S, and Tempo-W2 smart watches. Which of these is the best budget smartwatch in 2021?
Continue reading