Stories
The Mobility Nigeria crew members tell the stories of their experiences using data services, apps, smartphones, accessories, and other gadgets.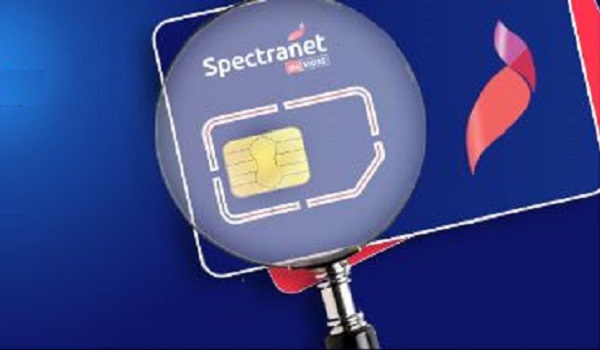 Have you ever tried to purchase a Spectranet SIM card standalone? I have. One phrase: Mission Impossible.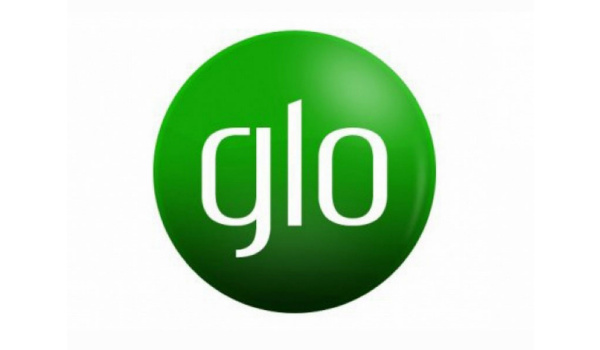 These are the cheapest rates ever in the country. As always the case, GLO is pushing the movement of cheap data for everyone.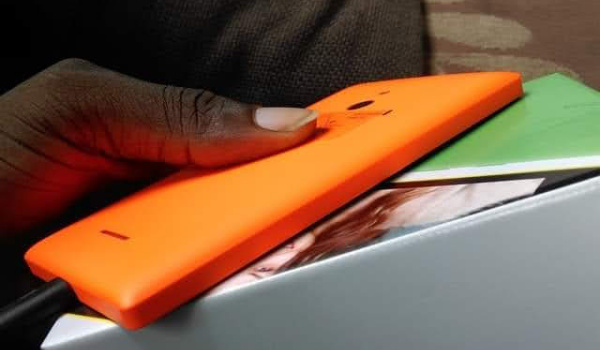 Follow the adventures of Mister Mobility in Ghana.