Category:
Nigeria Mobile Industry Review
Nigeria's foremost mobile phone connoiseur, historian and blogger, Mister Mobility, shares insights and thoughts about the country's mobile industry. His thoughts cover devices, mobile networks, data plans, and more.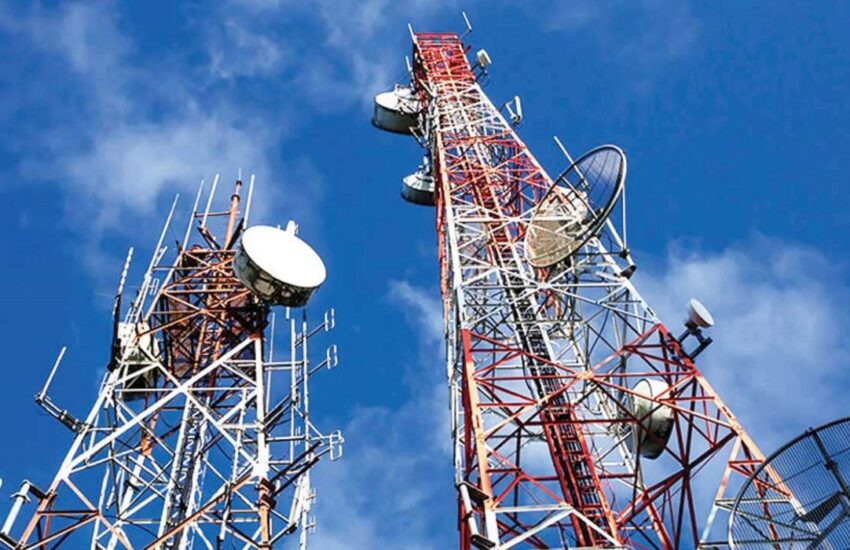 Telecom tower companies in nigeria are the unsung heroes of the telecommunications industry in the country. They make it possible for highly visible players like MTN, Airtel, Glo, and 9mobile to deliver more value to mobile subscribers.
Continue reading