Category:
Nigeria Mobile Industry Review
Nigeria's foremost mobile phone connoiseur, historian and blogger, Mister Mobility, shares insights and thoughts about the country's mobile industry. His thoughts cover devices, mobile networks, data plans, and more.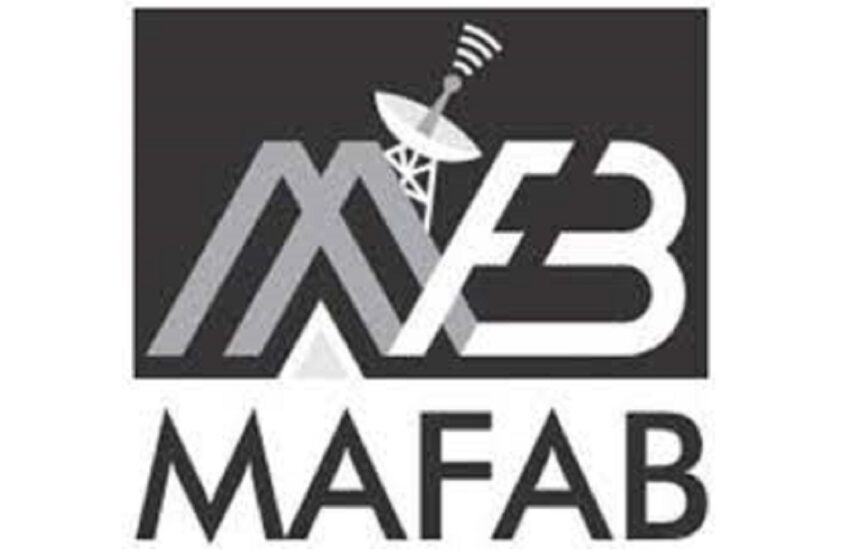 Find out about Nigeria's pioneer 5G licence holder, Mafab Communications Limited.
Continue reading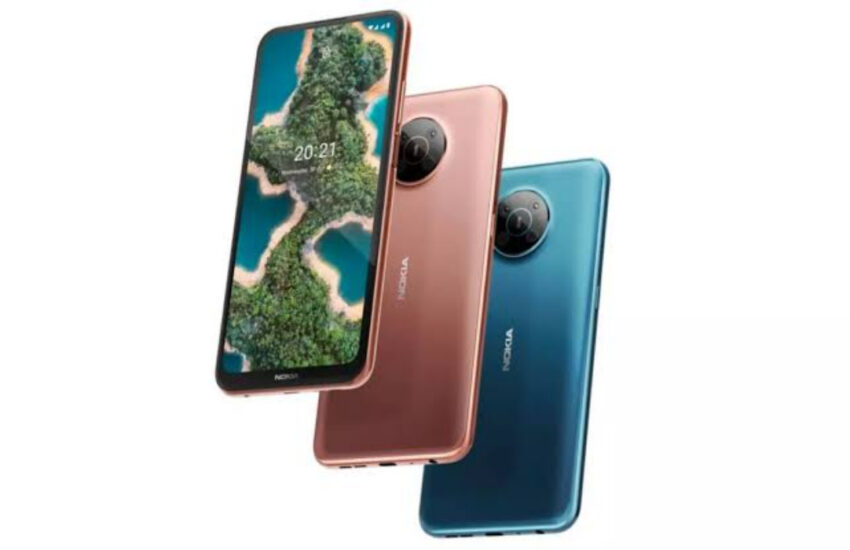 A list of the cheapest 5G phones in Nigeria, their prices, and where to buy them.
Continue reading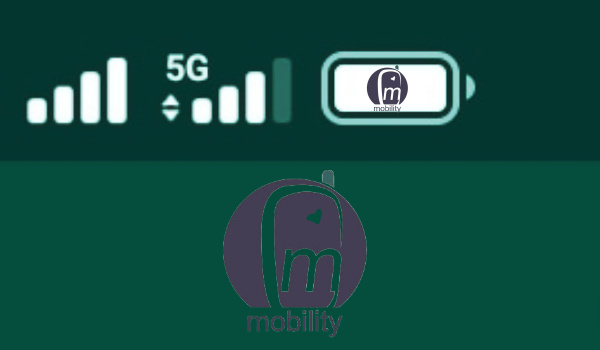 With the emergence of MTN and Mafab as provisional 5G licence winners, Mister Mobility answers some of the questions you are asking about upcoming 5G networks in Nigeria.
Continue reading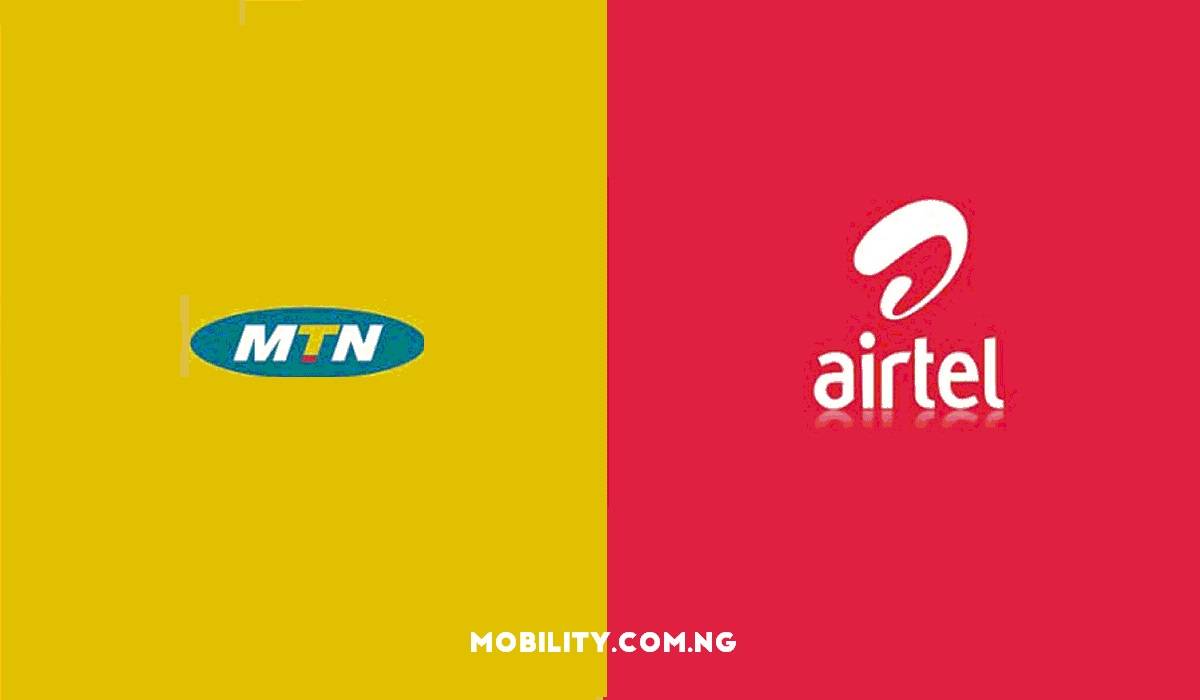 MTN and Airtel's payment banking licences will enable them to reach millions of Nigerians that do not have access to traditional financial services.
Continue reading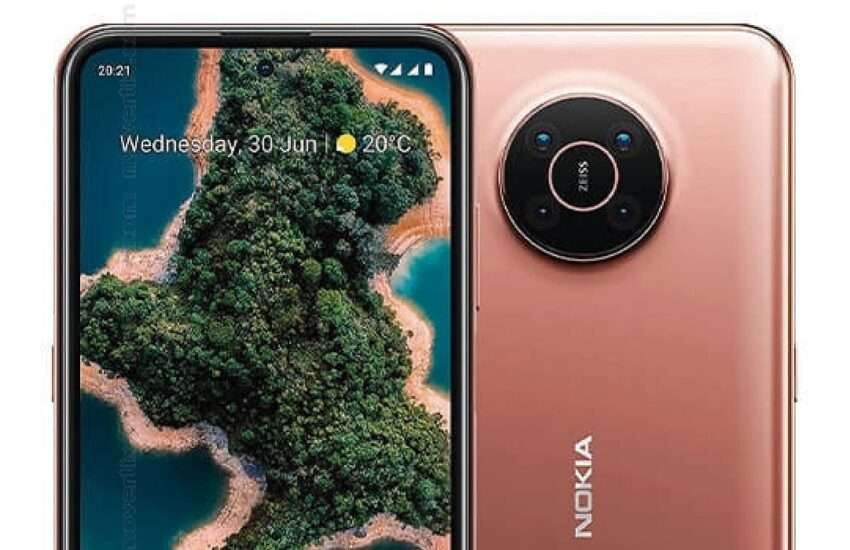 With the upcoming rollout of 5G networks in Nigeria, what compatible 5G smartphones are you looking to buy?
Continue reading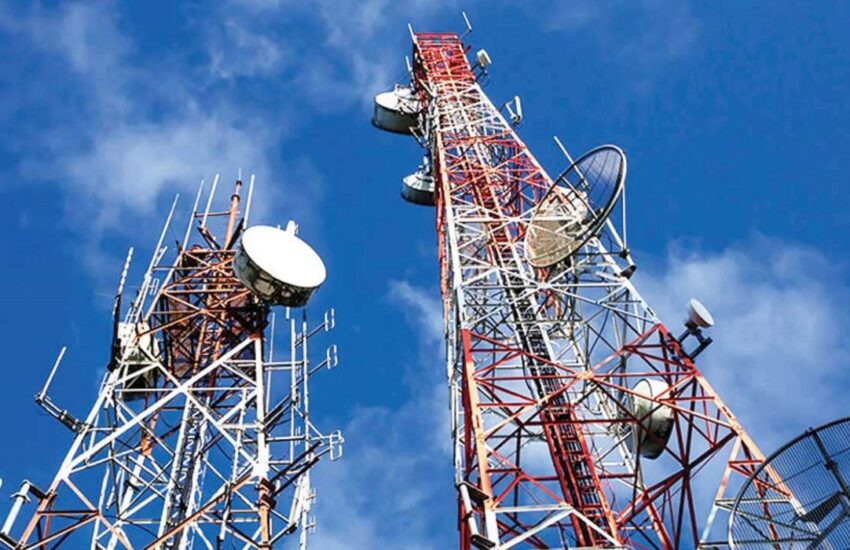 Telecom tower companies in nigeria are the unsung heroes of the telecommunications industry in the country. They make it possible for highly visible players like MTN, Airtel, Glo, and 9mobile to deliver more value to mobile subscribers.
Continue reading