Category:
News
Mobile industry news, developments, launches, and happenings in Nigeria.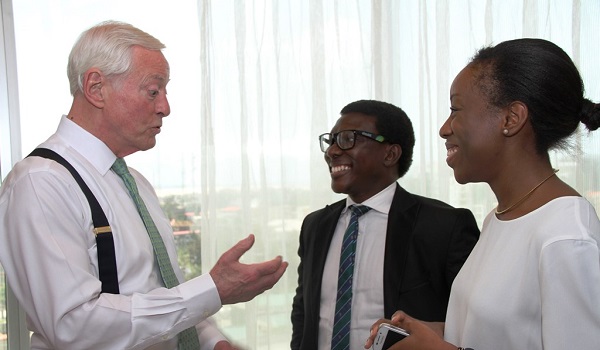 "The Remarkable Leaders' Conclave with Brian Tracy" event in Lagos was sponsored by Etisalat Nigeria.
Continue reading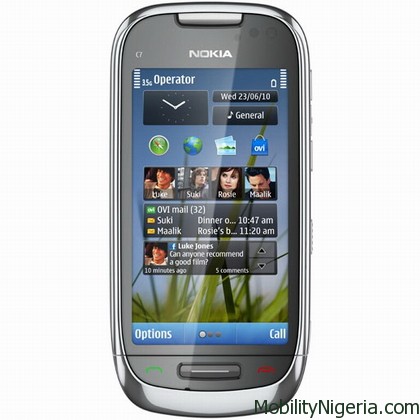 Google has announced that Google Sync for Nokia S60 is one of the services that they are discontinuing on the 30th
Continue reading
More and more Nigerian mobile app developers are stepping up to the plate. Whereyoudey.com is businesses listing product that serves major cities in Nigeria.
Continue reading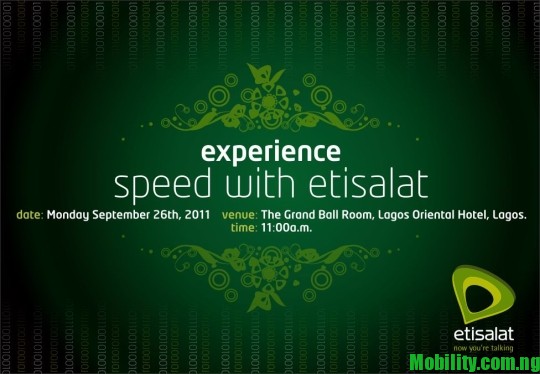 It is all excitement as Etisalat launches EasyBlaze HSPA wireless broadband Internet in Nigeria, West Africa. Mobility Nigeria was present at the occassion and brings you details.
Continue reading
Mainone Cable, a submarine cable company, has offered to provide 10Mbps free internet access to the CcHub
Continue reading
While Nokia's insistence on doing away with MeeGo has irked a lot of followers, there is some good news in
Continue reading