5G is the 5th generation of mobile wireless technology and offers better capacity and insanely faster connection speeds for Internet access. While, the technology is not yet commercially available in the country, test runs and demos have been conducted, two 5G licences have been issued, and rollout will happen anytime from now.
As with every technology, there are first adopters. Perhaps you travel a lot and would like to be able to take advantage of 5G at one of your destinations in North America, Europe, the Middle East, or Asia, you want to get your hands on an affordable 5G smartphone for starters. Or you want to make sure you are ready to hop on to 5G services when MTN and Mafab launch. Here are the best budget 5G phones you can buy now in Nigeria.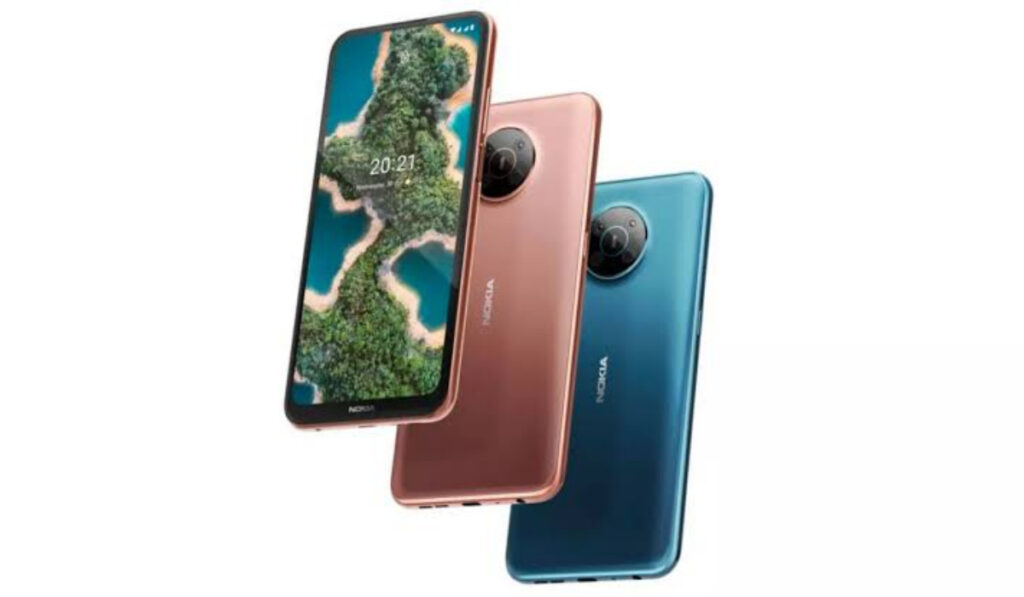 Best Budget 5G Phones on Sale in Nigeria
The first generation of 5G phones were expensive, but the technology is already trickling down to more affordable mid-range smartphones, hence the arrival of budget 5G phones.
There are not a lot of 5G devices on sale in Nigeria yet, for reasons that have been stated above. But, some are trickling in. Here are a select few available that won't require you to rob a bank.
Nokia X10: This is currently the most affordable 5G smartphone in the country. It features a large 6.67-inch display, runs Android 11, Snapdragon 480 chipset, options of 4GB and 6GB RAM, 64GB internal storage, 48-megapixel quad rear camera, 8-megapixel selfie camera, and a 4470 mAh battery with 18W fast charging. Price: ₦136,000.
Nokia X20: The X20 is mostly a twin of the Nokia X10. They share the same display size, processor, and battery. Where they differ is that the Nokia X20 has up to 8GB RAM, 128 GB storage, a 32-megapixel selfie camera, and a 64-megapixel rear camera. Price: ₦155,0000.
TECNO Pova 5G is the first 5G smartphone from this brand and it is a budget 5G phone. It shows you with respectable specs that include a 6.9″ 120Hz refresh rate screen, 8GB RAM, 128 GB built-in storage, and a massive 6000 mAh, non-removable battery. It is powered by the decent Dimensity 900 5G processor. What is the price? ₦147,000.
Infinix Zero 5G. Infinix is in the 5G race too and has the Zero 5G model to field. It sports a 6.67-inch, 120Hz display, a 48-megapixel rear camera, 8 GB RAM, 128GB built-in storage, a 4500mAh battery. Like the Pova 5G, Infinix Zero 5G sports a Dimensity 900 5G processor and costs ₦167,500 in the market.
OnePlus Nord N10 5G: This affordable budget 5G phone from Chinese brand, OnePlus, sports a 6.49-inch IPS LCD display with 90Hz Refresh Rate (a tempting proposition), runs Android 10, and uses a powerful Qualcomm Snapdragon 690 processor.
In addition, there is 6GB of RAM, 128GB built-in storage, a 64MP quad rear camera, a 16MP front camera, as well as a 4300 mAh battery with 30W fast charging.
Selling for the same price as the Nokia X20, the Nord N10 offers more value. Price: ₦155,000.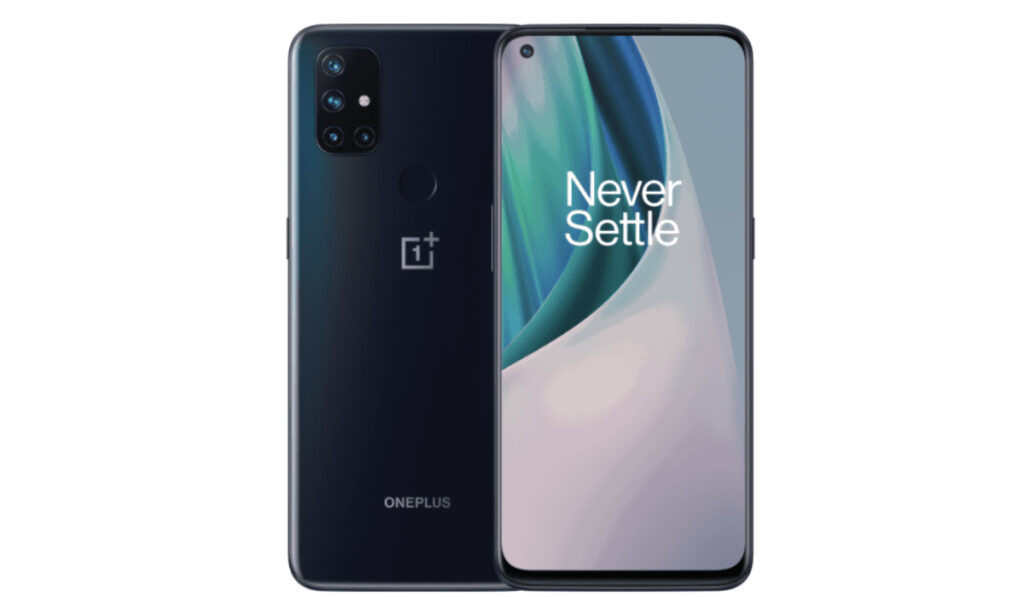 As far as the budget 5G phone market in Nigeria is concerned, Nokia seems to have staked a claim. The brand has two affordable models in the market, and they are on sale in many phone retail outlets around the country. The advantage of buying either of them is that you get a warranty and have access to technical support locally.
OnePlus is not officially present in the country, but you can order a Nord N10 5G via Jumia. It will likely be shipped in for you, so expect a waiting time. You may also not be able to get timely support should anything go wrong with your device.
And it is a wrap. The above are the best budget 5G phones on sale in the country at this time. If you have the cash and would love to explore higher-priced 5G Phones, consider any of the following:
Samsung Galaxy S21
Samsung Galaxy S21 Plus
Samsung Galaxy S21 Ultra
Samsung Galaxy Note 20
Samsung Galaxy S20
Apple iPhone 12 Mini
Apple iPhone 12
Apple iPhone 12 Pro
Apple iPhone 12 Pro Max
Prepare a budget of ₦400,000 and above for any of this set of premium 5G smartphones. With time, the Nigerian smartphone market will get flooded with 5G devices, and you will have more options, especially after local networks are licenced and given the green light to commence commercial 5G services.
From 2001 when GSM phones were introduced in Nigeria till date, Mister Mobility has owned and used hundreds of mobile devices running proprietary, Java, Symbian, Palm, PocketPC/Windows Mobile, BlackBerry/BB10, webOS, Windows Phone, Firefox, Ubuntu Touch, to Android, iOS, and KaiOS operating systems.