Author:
Mister Mobility
Founder of Mobility Nigeria. Yomi's journey in mobile started when GSM technology was introduced in Nigeria in 2001. Besides obsessing over mobile phones, he also started creating WAP sites (early mobile-friendly websites created with HDML/WML). He began writing about phones in 2004 and has been at it since then. He has owned over 200 devices, from Symbian, Palm, PocketPC/Windows Mobile, BlackBerry/BB10, webOS, Windows Phone, Firefox, Ubuntu Touch, to Android, iOS, and KaiOS operating systems.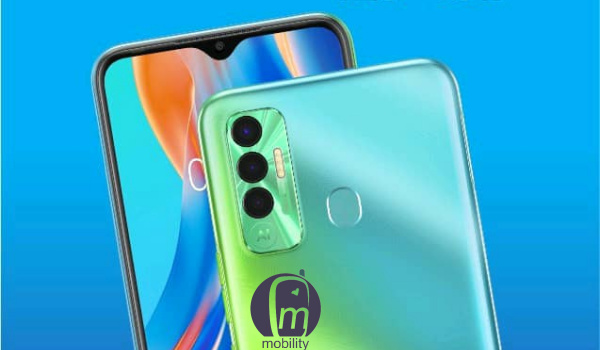 Which smartphone brand has the largest marketshare in Nigeria in terms of sales?
Continue reading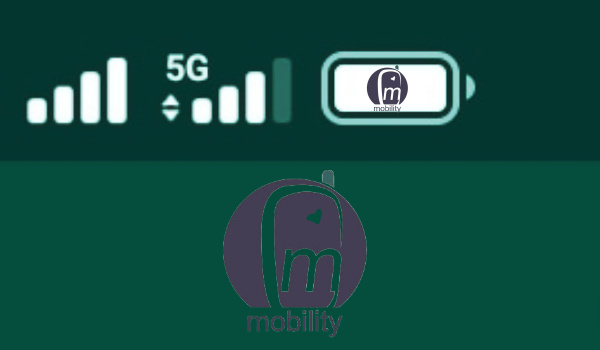 NCC and NIGCOMSAT sign agreement to release C-Band Spectrum for 5G services.
Continue reading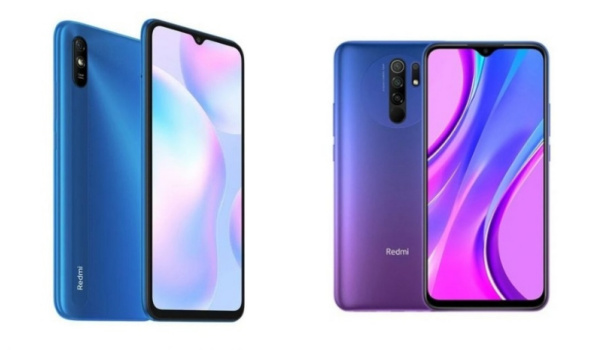 Looking for Xiaomi phones below 40000 naira in Nigeria? Click to come inside and see what is available.
Continue reading